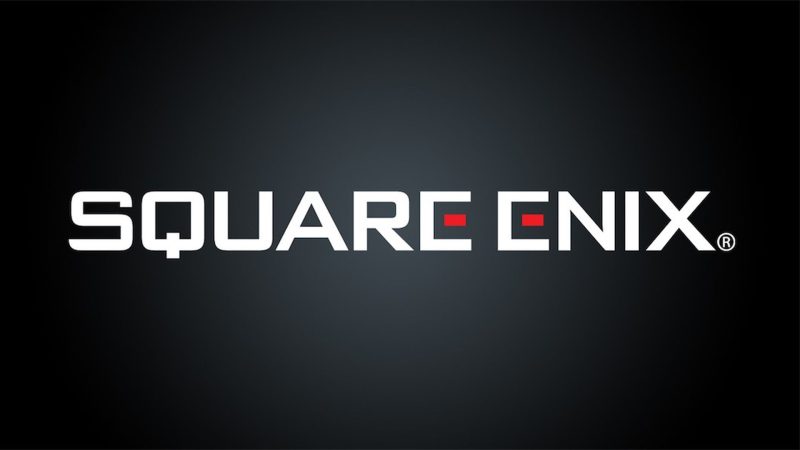 After originally stating that the money Square Enix would receive from selling Eidos Montreal, Crystal Dynamics and Square Enix Montreal was to be invested into NFTs, it seems the publisher has opted not to do that.
In the studio's most recent financial report, which, now having been translated into English has shed light on more than one reveal, president Yosuke Matsuda details the publisher's change of heart.
"Rather than using the proceeds from the divestiture in new investment domains such as NFT and blockchains, we intend to use them primarily to fund our efforts to foster solid IP and to enhance our development capabilities in our core Digital Entertainment segment."
That doesn't mean Square Enix is out of the NFT or blockchain business of course, just that it'll instead turn to fund raising in order to finance those efforts.
For players at least, this is good news. Square still holds the rights to plenty of the most popular franchises in gaming today, so it's nice to hear it'll be further investing into strengthening its portfolio further, especially with new IP.
Source – [VGC]