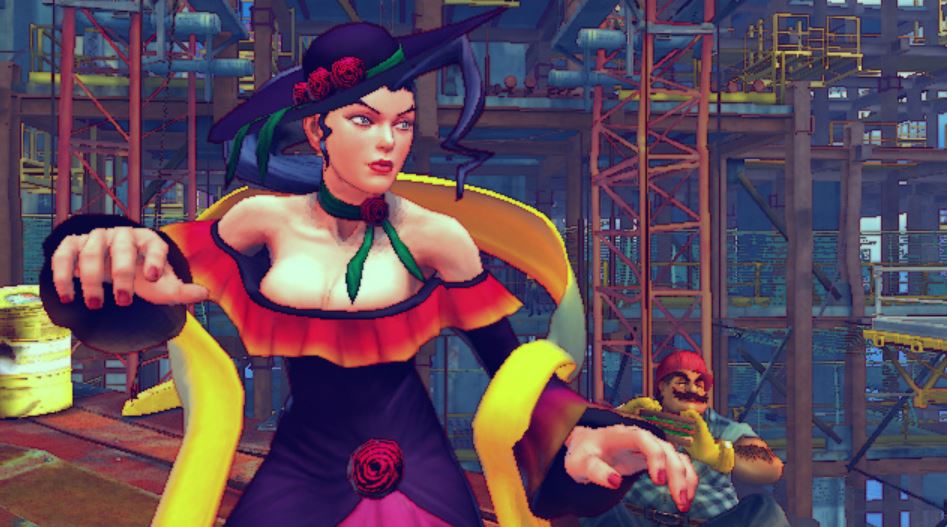 The Street Fighter V Season 5 Characters have officially been revealed in today's Summer update for the fighting game, adding four new characters to the game.
Dan will be one of the characters arriving with the new season, along with Rose, Oro, and Akira Kazama from the Rival Schools franchise. A fifth character will be announced in the future. No release date was given for any of the characters, but Dan will be arriving this Winter, with Rose coming in Spring 2021, and Oro and Akira Kazama arriving in Summer 2021. The final character will arrive next Fall.
You can watch the Street Fighter V season update below:
This will be the fifth season of content for Street Fighter V and it is set to be the final major drop of content for the game. The series has gained a nice resurgence from where it was a year or two after Street Fighter V first launched.
Street Fighter V is available now. Season 5 for the game begins this Summer.