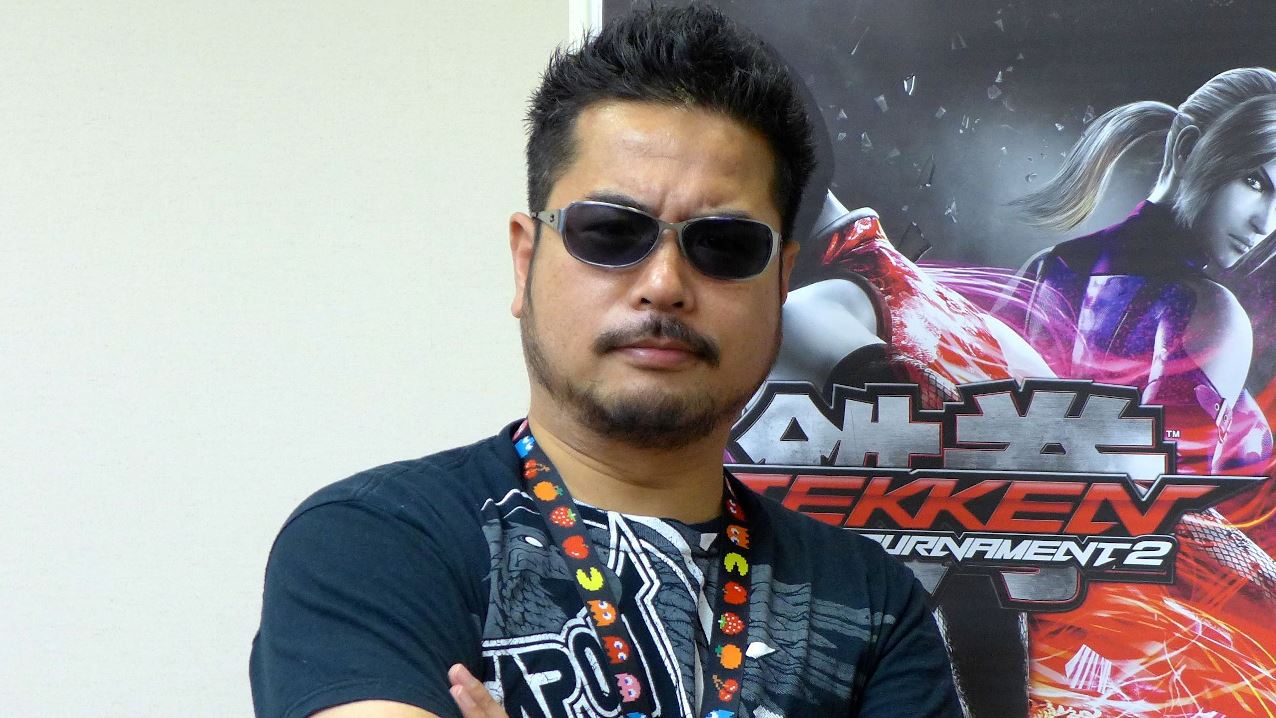 Katsuhiro Harada, the longtime producer of the Tekken franchise, has debuted the first episode of his new talk show, Harada's Bar. And, the first guest is none other than the former chairman of Sony Computer Entertainment and the "father" of the original PlayStation himself, Ken Kutaragi.
In the episode, the two reminisce about the early days of both PlayStation and Tekken and reveal how the headquarters for PlayStation Japan was chosen. They were kept separate from the main Sony office due to the lack of any decent bars nearby.
There are a few other funny stories tucked away in the video, which you can watch below. Kutaragi mostly focuses on his new career in the robotics industry. Unfortunately, there aren't any English Captions, so you will have to let YouTube do the auto-translating for you.
Related Content – Sony PS5 Complete Guide – A Total Resource On PlayStation 5
Source – [Harada's Bar via GameSpot]