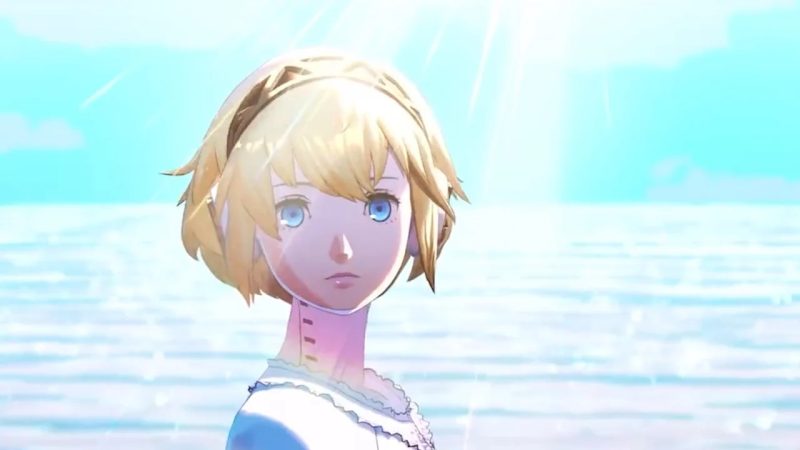 Well, not everything comes from dataminers. The Atlus West Instagram account accidentally hit the post button on some announcements a little early, ahead of what appeared to be scheduled for the upcoming Xbox Showcase.
Persona 3 Reload, a Persona 3 remake, has been confirmed for early 2024, and a new Persona 5 tactics game, Persona 5 Tactica, has also been revealed, coming November 17, 2023.
The posts didn't just get captured through screenshots, they also included trailers for the games, and you can check out the Persona 3 Reload trailer below.
You can also check out the Persona 5 Tactica trailer for yourself, here.
Atlus has already removed the posts, which is another sign that they went up far too early, and though these mistakes can be humorous and enjoyable for fans, hopefully it hasn't cost anyone their job.
While the trailers don't clearly show that both titles will be coming to PS5 or PS4, that's likely because they're meant for the Xbox Showcase, and similarly to PlayStation events, trailers that may be releasing on all platforms may only list one if it is a part of a platform manufacturer's event.
It is still however, incredibly exciting for fans to know that a proper remake of Persona 3 is coming, and on top of that there's more Persona 5 to come in the way of a new tactics game, that's not even that far off.
Source – [ScrambledFaz, UltimaShadowX, junoharuto]