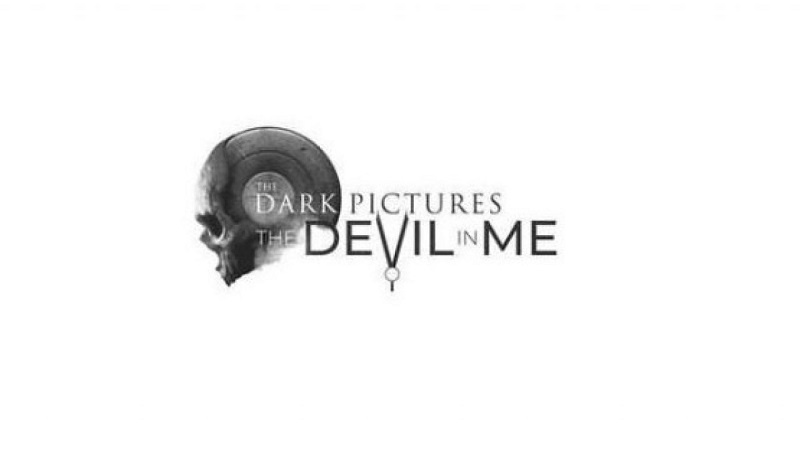 In the usual fashion, the release of a new Dark Pictures Anthology game comes with a teaser for what we can expect to come next, and as House Of Ashes has now finally arrived, we have our first look at The Dark Pictures Anthology: The Devil In Me, which Supermassive Games states will be the "season one finale" for the Dark Pictures franchise.
The news comes from website Gematsu, as they spotted one of many players who have already posted the teaser which comes with the release of the new game. It's marked as the season one finale right as the trailer is ending, so it will be interesting to see what happens with whatever season two of the series will look like.
You can check out the short teaser for the Dark Pictures Anthology: The Devil In Me for yourself, here:
https://www.youtube.com/watch?v=cj8t_Xpf6TM
For more on the Dark Pictures Anthology, check out our review of the latest game which could just potentially be the best the series has been so far.
Source – [Gematsu]