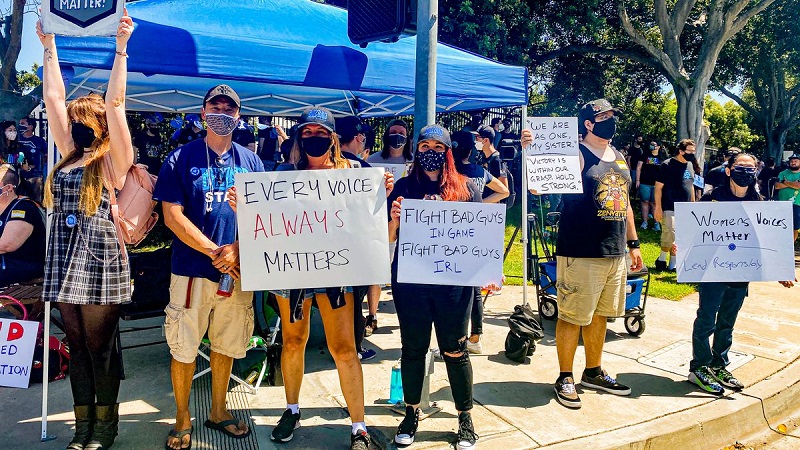 After it was announced that Activision Blizzard was being sued by the EEOC on top of their existing lawsuits, not long after that was a settlement between the parties announced, though the DEFH is stepping in to stop the settlement from happening, as it would allow Activision Blizzard to destroy evidence of sexual harassment at the company.
The news comes from website Kotaku, who reports that the settlement between the EEOC and Activision Blizzard would result in the destruction of evidence crucial to the trial being brought forth by the DEFH, since the settlement includes a clause allowing Activision Blizzard to "remove any allegations of sexual harassment from the personnel files of settlement claimants".
Essentially, the DEFH is trying to step in to make sure that Activision Blizzard won't be able to sweep the whole thing under the rug like it never happened, as they've already shown that they will destroy files in an attempt to intervene with the ongoing trials.
If the DEFH is unsuccessful, it would be detrimental to their case.
Source – [Kotaku]