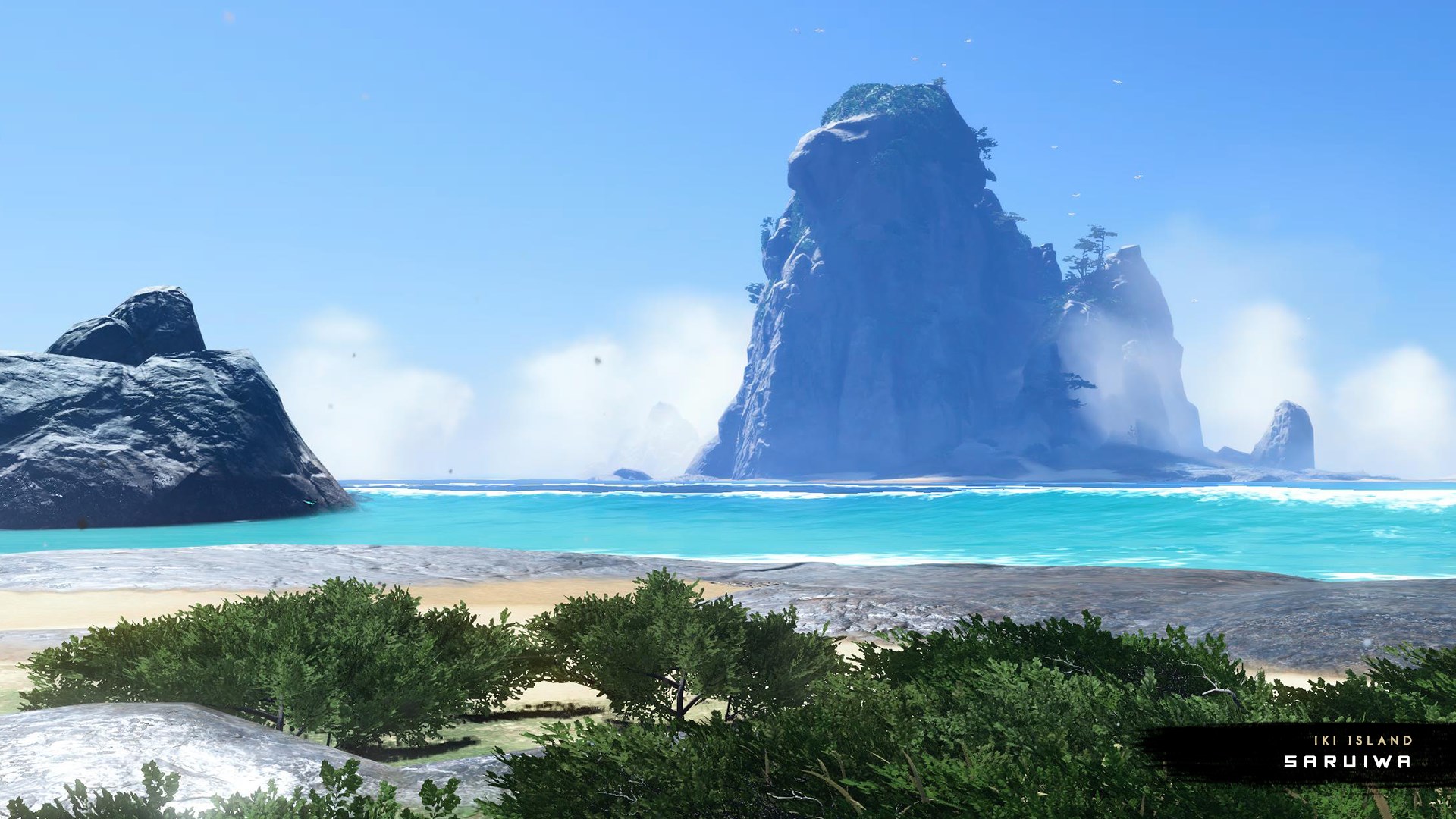 The closer we get to the launch for Ghost Of Tsushima: Director's Cut, the more details are spilling out about the new content, specifically Iki Island, and a recent interview with Nate Fox, creative director for Ghost Of Tsushima has revealed that the Iki Island expansion will be affected by your choices and actions in the main campaign.
The interview was with Japanese website GameSpark, and when answering a question regarding how the expansion content will effect the main game, Fox revealed that your actions will differ your experience with Iki Island.
"The game records where and who you met in the main story, which also affects the progress of the story in Iki Island" says Fox. Just how exactly it will all fit together is the only thing we don't know, though unfortunately we'll just have to wait for release to find out.
Ghost Of Tsushima: Director's Cut is set to release on PS5 and PS4 on August 20, 2021.
Source – [GameSpark, via PlayStation Lifestyle]