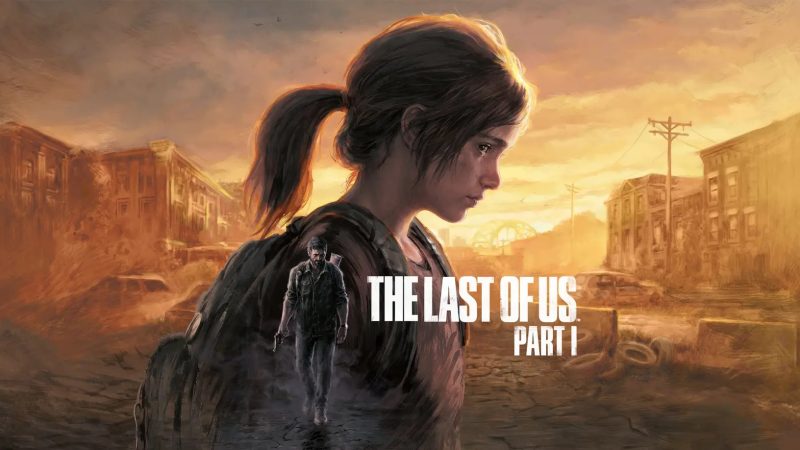 The Last Of Us Part I is coming to PS5 later this year in September, and it is already clear just how much improved the game is visually with this remake.
Side by side comparisons between the remake and The Last Of Us: Remastered running in a PlayStation Blog post really show what Naughty Dog means when it says that the game has been "rebuilt from the ground up."
Everything about the game looks better, the lighting, animation, facial expressions, character models. The trailer and the screen shots shown really show off just how different the game looks.
While the remastered visuals from the PS3 to PS4 version still does hold up, it's keenly obvious that the models and assets have been rebuilt, rather than just touched up for a better resolution.
It'll also be taking advantage of key PS5 features like 3D audio, haptic feedback and adaptive triggers.
The real difference however, will be felt in the gameplay, when we see what "modernized gameplay" means for this remake. It'll be interesting to see if that ends up being just the same controls as Part II, or a whole new figuration.
Source – [PlayStation Blog, Twitter]