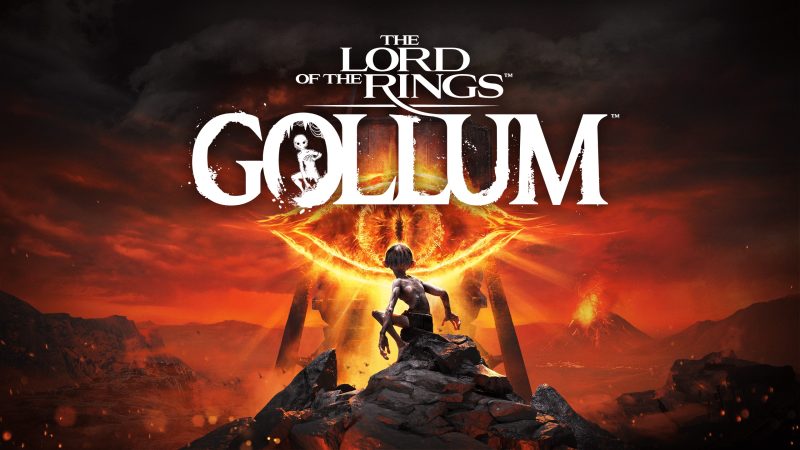 PlayStation Game Size on Twitter has revealed details on The Lord of the Rings: Gollum PS5 download size, and once again we're seeing a prime example of the Kraken compression tech working its magic, as it's nearly half the size of the PS4 version.
The Lord of the Rings: Gollum will weigh in at 30.514GB on PS4, while the PS5 version of the Daedalic-developed title clocks in at 18.664GB. Furthermore, the preload will be available from May 23, 2023.
Related Content – Sony PS5 Complete Guide – Everything Explained About PlayStation 5 For New Owners In 2023
Based on the iconic character from J.R.R. Tolkien's The Lord of the Rings fantasy epic, The Lord of the Rings: Gollum chronicles the untold story of Gollum/Smeagol as players manage both of his personalities following his corruption at the hands of the One Ring. You'll journey across familiar locations as you learn more about Gollum's time as a slave beneath the Dark Tower and his interactions with the Elves of Mirkwood.
The Lord of the Rings: Gollum is pencilled in for release on May 25, 2023 for PS5, PS4, PC, Xbox Series X/S, and Xbox One.
[Source – PlayStation Game Size on Twitter]