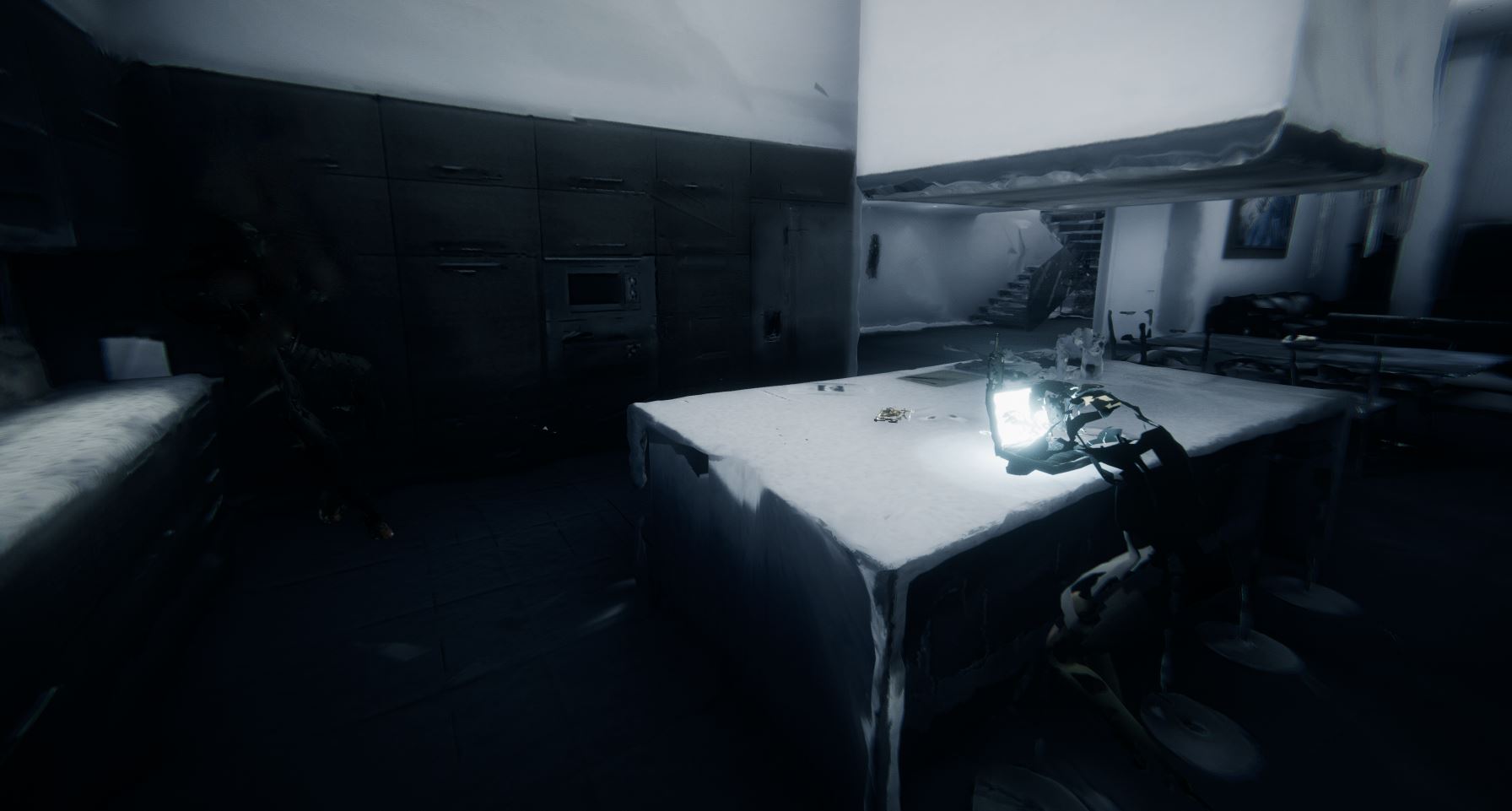 Raw Fury has announced that The Signifier: Director's Cut will be coming to PS5 and PS4 later this year, with enhanced features for PS5 and brand new content on both platforms.
The Playmestudio-developed game released last year, but this Director's Cut comes with expanded narrative content, including new memories, dialogue, voice-over, three new endings, and a new epilogue giving better insight into the key characters and choices. A new difficulty option has also been added for those interested in the story and new menu tips and clues have been added, alongside the ability to remap the controls.
PS5 players will get access to faster loading times, revamped animations and UI (also available on PS4), and two performance modes for the game. 4K 60 FPS gameplay or 1080p 100+ FPS gameplay.
The game focuses on an investigation where the President of the world's largest tech company turns up dead in her home. You have to explore her memories and emotions with a revolutionary brain scanner. The goal is to solve puzzles as you move freely between three environments: reality, objective memories, and subjective feelings.
You can watch The Signifier: Director's Cut PS5 and PS4 reveal trailer below:
The Signifier: Director's Cut releases for PS5 and PS4 in 2021.