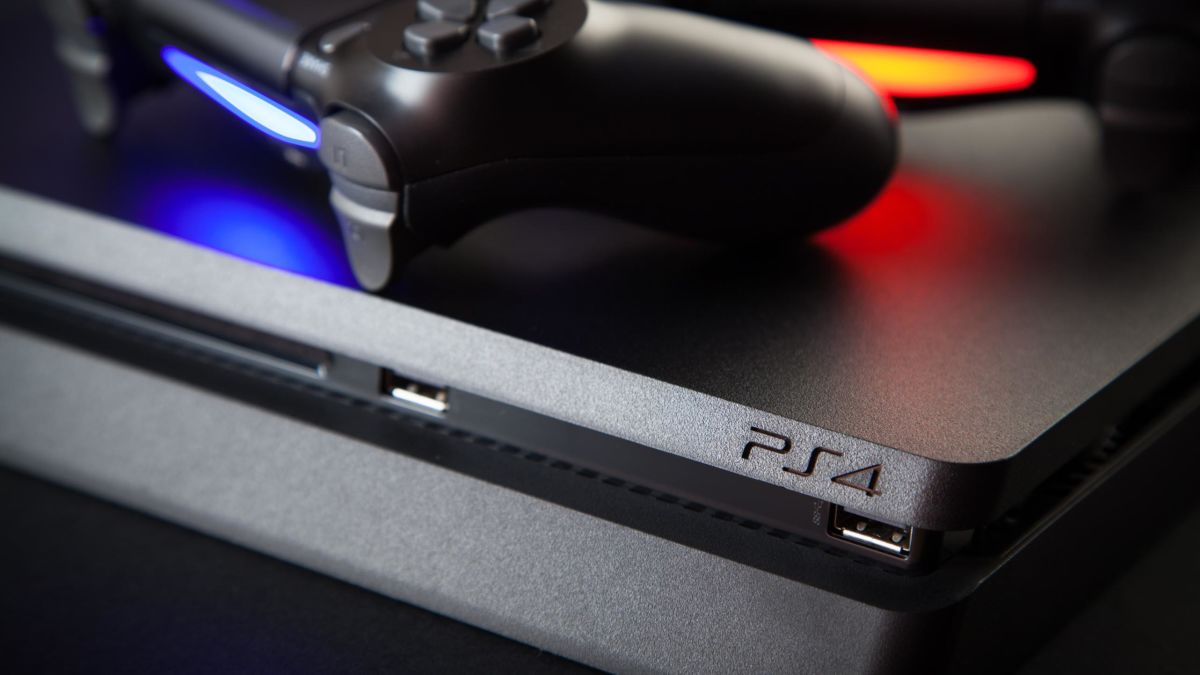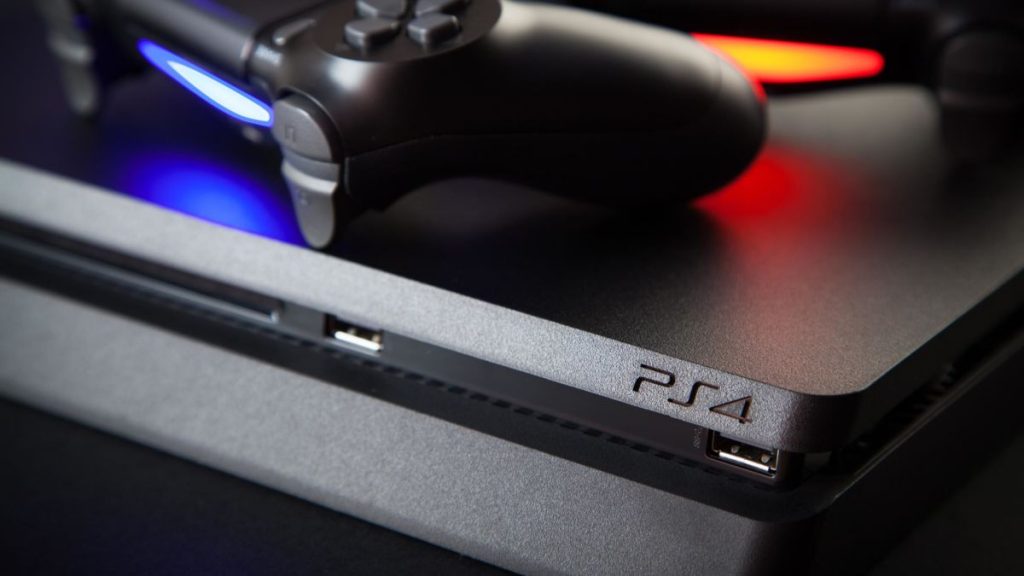 Matt MacLaurin, the vice president of UX Design at PlayStation, has revealed that there's still plenty of life left in the PS4 despite the impending launch of PS5 this holiday season. What's more, Sony is still 'investing heavily' in the console.
PS4 Not Dead Yet, Says Sony
Speaking on LinkedIn in response to a number of consumers expressing concern they will have to pick up a PS5, MacLaurin assured folk that PS4 isn't going anywhere just yet. Here's a few of his responses:
You'll be fine. Lots more life in the PS4 (pro I hope?) Take your time. We're still investing strongly in PS4.
To be fair, it's probably not surprising the PS4 isn't going to be abandoned by Sony just yet. Looking back, the PS2 survived many years before kicking the bucket, while the PS3 was still alive and kicking even after its successor hit the shelves.
No doubt Sony will be positioning the PS4 as a fantastic entry point for many non-gamers in the near future, with possible price cuts and new bundles offering plenty of bang for your buck. Even now, PS4 is retailing fairly cheap and thanks to the PlayStation Hits range you can pick up a heap of superb games at knock-down prices.
The PS5 will be released this holiday season.