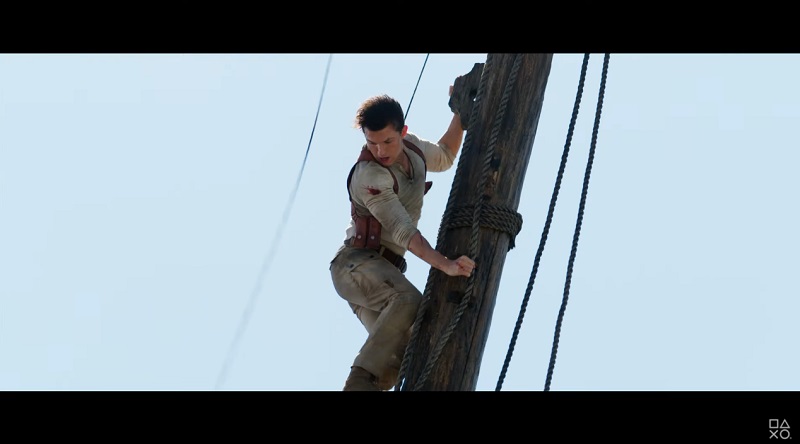 Along with the release of the first official trailer for the Uncharted film, we also got a little behind the scenes look at the making of the movie through a trailer narrated by Mark Wahlberg and Tom Holland, who play Sully and Drake in the film, respectively.
The trailer is accompanied with shots of filming and different shots that we also saw in the new trailer, with both actors talking about the film and the meaning of the word "Uncharted", and how it pertains to this new film.
You can check out this behind the scenes trailer for the upcoming Uncharted film for yourself, right here:
Many fans are still not sure where exactly they fall with this upcoming film. The films development has had its ups and downs to say the least, and Tom Holland's admittance to a potentially poor job on his part, doesn't exactly inspire much confidence for fans of the series.
Of course we'll still have to wait until the final release this coming February 18, 2022 to make any final judgements, but needless to say this film could potentially be at the very least a controversial topic if it goes the way video game films usually go, like your Assassins Creeds and your Hitman films.
Source – [YouTube]