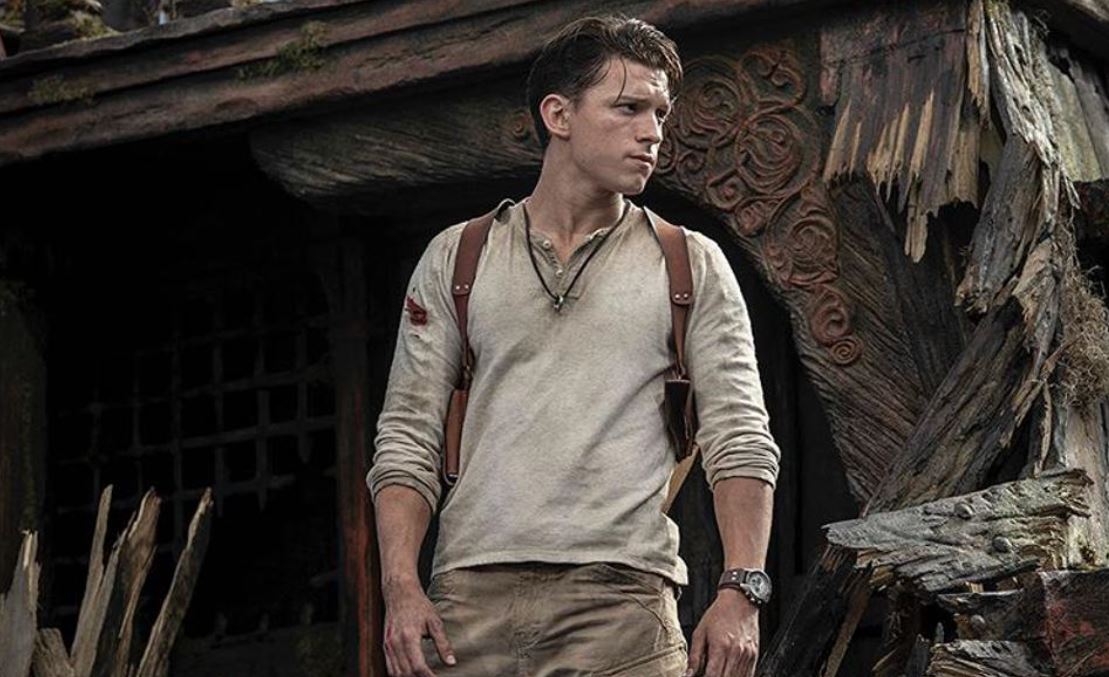 The Game Awards has confirmed that Tom Holland will be presenting at The Game Awards 2020 on December 10, and with the star playing Nathan Drake in the Uncharted movie, could we see a trailer for it at the show?
The actor will be appearing on stage and presenting an award, but the likelihood of him interrupting that award with a quick trailer for the Uncharted movie is more than possible. The Uncharted movie right now has not won over fans, despite Tom Holland looking the part.
The key people who are interested in this project are gamers and there is no better way to win them over than by showing the first trailer and look for the movie at The Game Awards, which a majority of gamers will be watching. Of course, this could either go well if impressions are good, but if fans don't like the trailer, Tom Holland, and various other aspects of the movie this may backfire.
The film is set to release in July 2021 and has finished filming and seven to eight months before release is when we usually start to see movies ramp up their marketing and begin to show trailers.
Of course, all of this is hypothetical and right now we have no confirmation that we will see the trailer here. In fact, in previous years we have seen stars from Avengers and Fast and the Furious appear and not reveal a trailer for the upcoming movies in those franchises. So, right now, it is a possibility but not likely.
Related Content – Sony PS5 Complete Guide – A Total Resource On PlayStation 5
The Game Awards 2020 takes place on December 10, 2020.
Source – [@TheGameAwards]