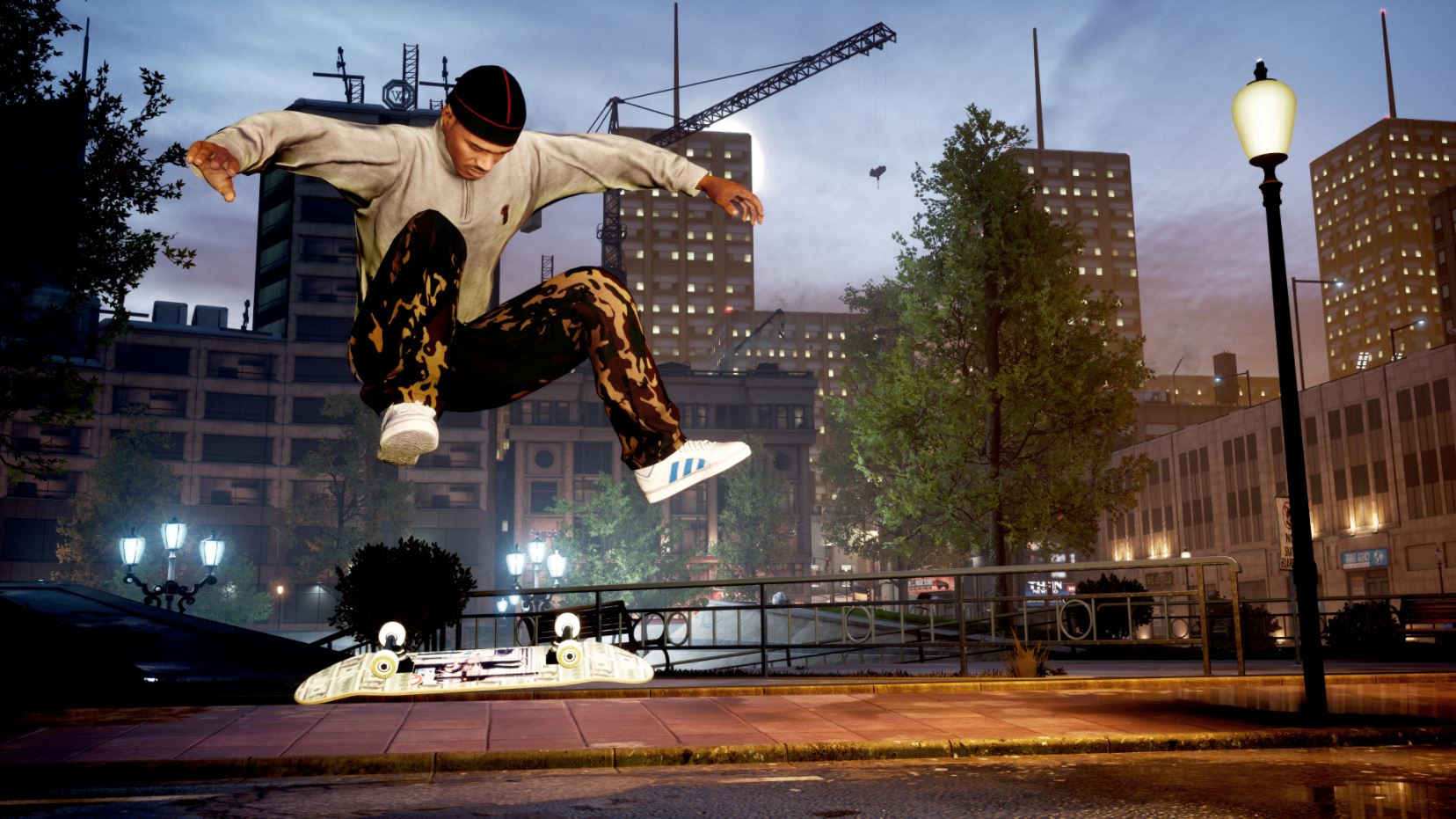 Activision has announced that Tony Hawk's Pro Skater 1 + 2 is coming to PS5 on March 26, 2021, with pre-orders starting today.
Those on PS5 will get access to two performance modes in the game, one at 1080p 120 FPS and the other at 4K 60 FPS. Spatial audio has also been added to the experience. Those who already own the standard edition of the game won't get a free upgrade and will instead have to upgrade to the PS5 version for $10. Those who own the Digital Deluxe Edition will get a free upgrade. Physical owners will need to pay $10 for the cross-gen bundle no matter which edition you own to get the PS5 version.
The version will also have Haptic Feedback, high-fidelity atmospherics, and cross-gen progression. The PS5 version will also support Game Help and PS5's Activity Cards.
You can watch the trailer for Tony Hawk's Pro Skater 1 + 2 on PS5 below:
This PS5 remaster of the game was teased yesterday by multiple Twitter accounts from Activision and Tony Hawk is a great candidate for this upgrade and we can't wait to see how it performs.
Tony Hawk's Pro Skater 1 + 2 is available now for PS4 and releases for PS5 on March 26, 2021.