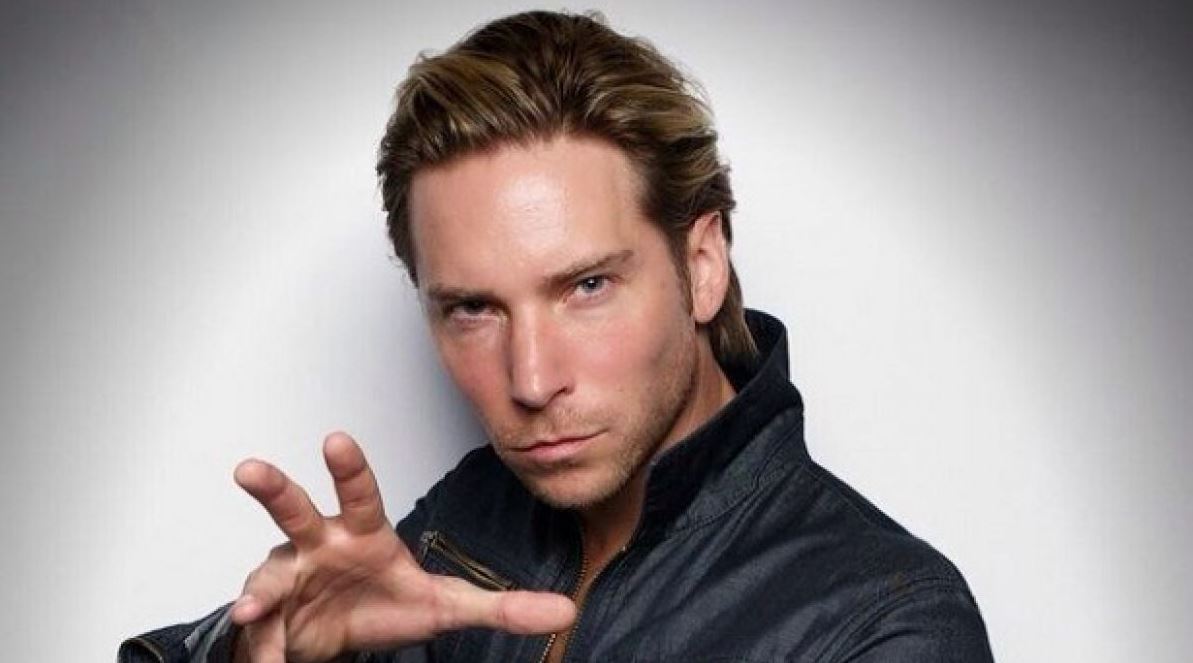 Troy Baker, who voices Joel in The Last of Us games, has expressed interest in being part of the upcoming The Last of Us TV show on HBO.
Found by GameInformer, in an episode of the podcast 'Relater in Real-Time,' Baker discussed his interest in being a part of The Last of Us TV series while talking about the Uncharted movie, starring Tom Holland. Baker stated he didn't want a lead role, but would rather " be blown up by Joel." So perhaps, playing an extra who has been infected by the Cordyceps brain parasite, seems like a good fit.
You can watch the podcast below where Troy Baker talks about the series:
The series now has a Director for its first episode and the series will act as an enhancement of the main game series.
The Last of Us TV Show is in development at HBO.
Source – [Relator Podcast via GameInformer]