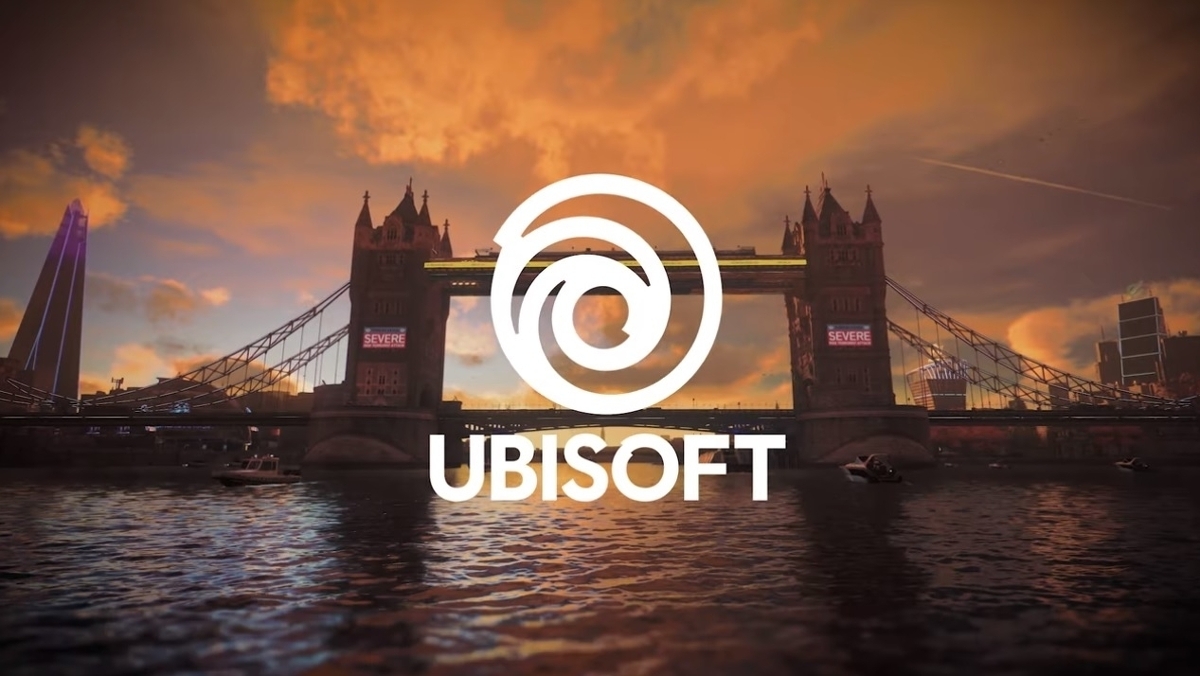 Yves Guillemot sent out a letter of his own yesterday in response to the open letter that his employees directed to their Ubisoft higher ups, demanding that real action for change be taken, but now those who penned the original letter still aren't satisfied with Guillemot's response, saying "Our demands were sidelined and few of our points seem to have been addressed."
The news comes from website GamesIndustry.Biz who spoke to the Ubisoft employees behind the original letter, and while they're glad to know that Guillemot and the rest of management feel more work needs to be done, however their words will remain empty so long as they keep harboring and protecting known offenders.
"It's hypocritical of management to say that they're working on it while still harboring, protecting, permitting, and shuffling around known toxic and abusive people to other positions of power" said the group. "Morale and trust is low."
It's clear that Ubisoft needs to do more, but also that the industry as a whole needs to work together so that no one else has to suffer this kind of horrid harassment. The group behind the letter did note that if management is willing to give them a proper seat at the table, they could set an industry precedent to hopefully make every corner of it a safe place to work.
Source – [GamesIndustry.Biz]