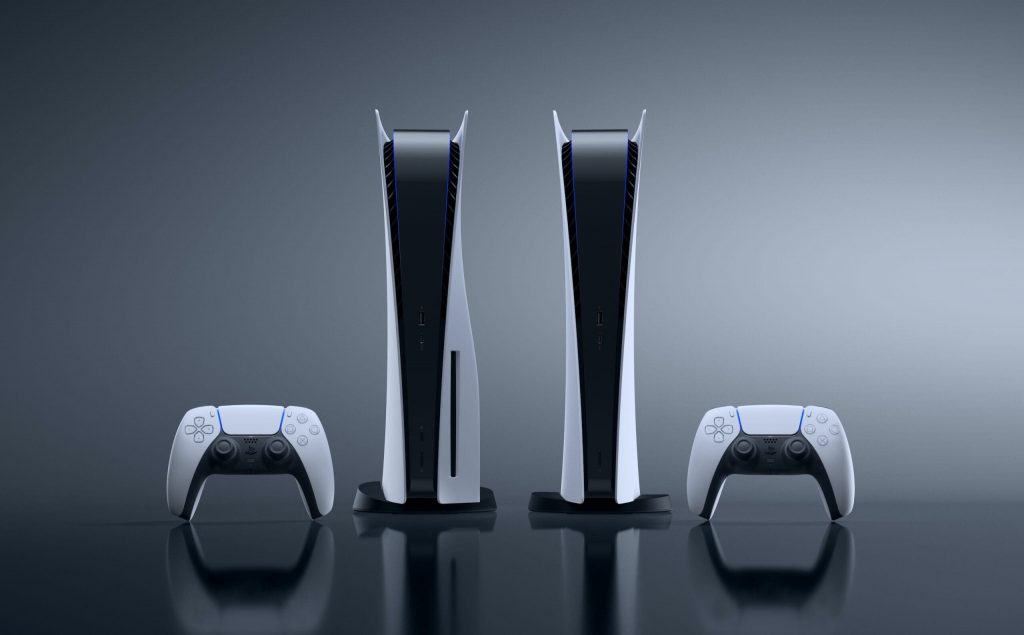 New PS5 Stock, When Is PS5 Back In Stock US, PS5 Stock April 2022 – Much like the case in the UK, the Sony PS5 has been extremely difficult to get hold of since its November 2020 release, with many gamers eager to know when the console will be back in stock.
But when is PS5 back in stock in the US? When will retailers get their shelves stuffed with shiny PS5 boxes once again? Let's look at what we know so far for some of the biggest retailers including Amazon, GameStop, Walmart and more!
PS5 US Stock – When Is PS5 Back In Stock? (Updated April 19, 2022)
---
Amazon
Amazon US does not currently have any PS5s in stock, having last restocked on March 30.
Best Buy
Best Buy has currently sold out of both versions of the PS5, despite only receiving new stock the week of January 4.
GameStop
GameStop does not currently have PS5 in stock.
Kohl's
By comparison to other retailers, Kohl's is pretty lacking. There's absolutely no PS5 consoles listed on the site, and not much else for that matter. Right now it's unknown when they will restock the system.
Target
Target is currently out of stock.
Walmart
Walmart Plus members will be able to purchase disc-based PS5 consoles from 3.00pm EST on April 19. They can be found here when the deals are live.
Related Content – Sony PS5 Complete Guide – A Total Resource On PlayStation 5