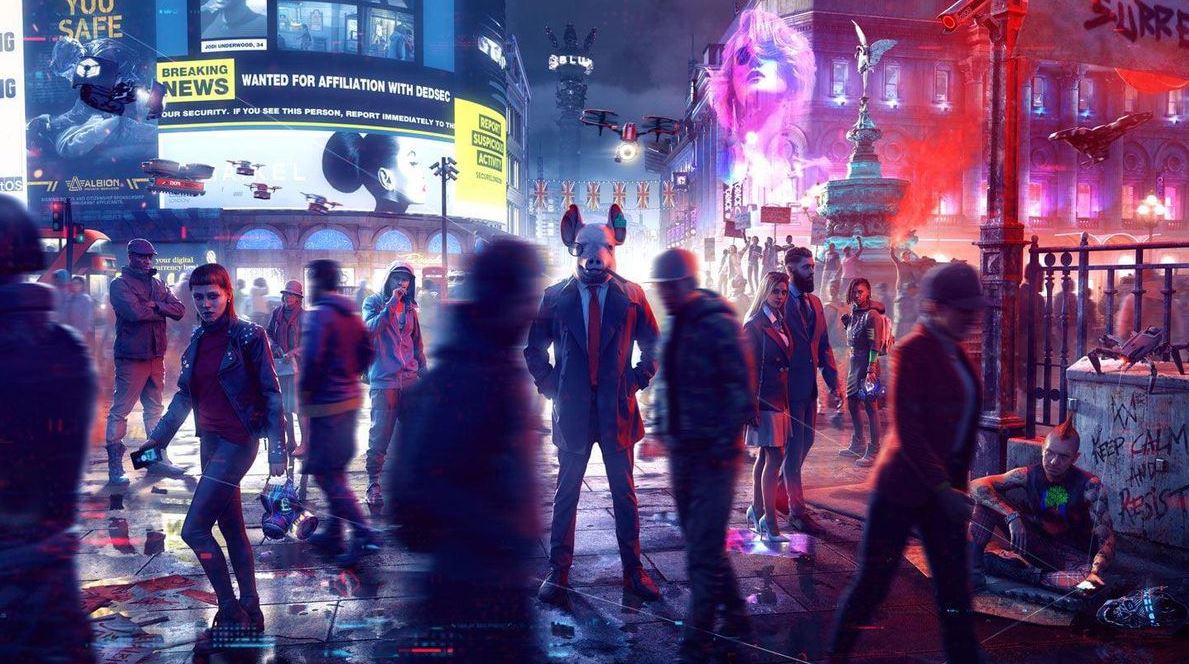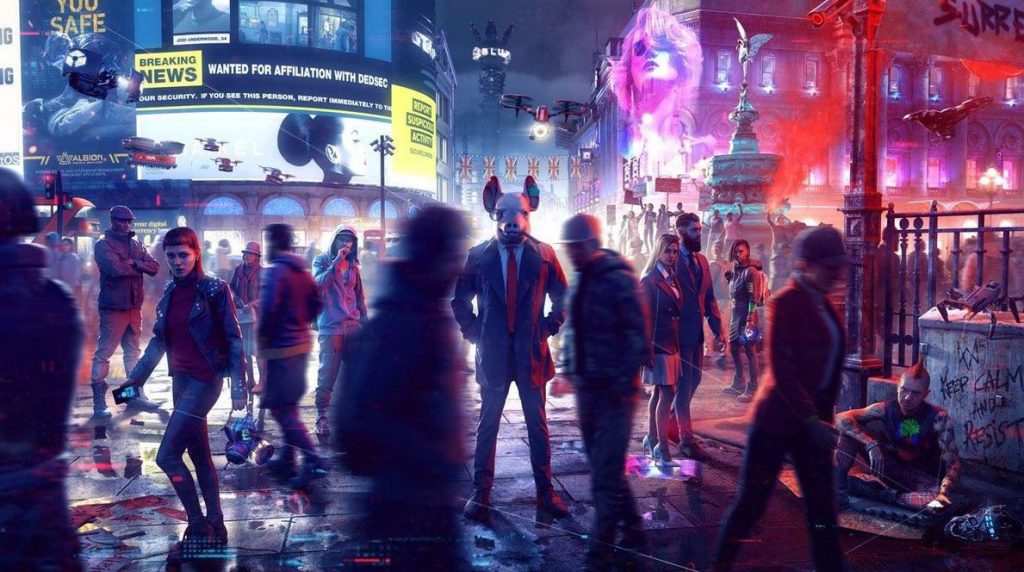 Ubisoft has revealed a brand new story trailer for Watch Dogs Legion and unveiled the Watch Dogs Legion Post-Launch content plan.
Post-launch the game will receive an online component on December 3 in the form of full co-op for up to four players in the open world. New co-op missions, four-player tactical ops missions, and a PvP mode where you can control spiderbots and compete in a deathmatch will all be added on December 3 as well.
2021 will bring new characters with new abilities, a New Game+ mode, and additional missions. The Season Pass for the game includes Watch Dogs: Legion – Bloodline, a new storyline featuring Aiden Pearce from the first game, Wrench from Watch Dogs 2, Darcy a tie-in with Assassin's Creed, and Mina a subject of transhuman experiments. You can watch both the Watch Dogs Legion Story Trailer and Post-Launch content trailer below:
Watch Dogs Legion releases for PS4 on October 29, 2020. The game is set to come to PS5 on November 24, 2020.