Gaikai & the future of console gaming
(continued from previous page) ...Gaikai takes most of the beating instead of your device, but with video compression and a network that handles a lot of the power for you, gaming in the future will require far less physical upgrades in terms of home consoles and more upgrades to their servers. Consider your gaming future more affordable and awesome.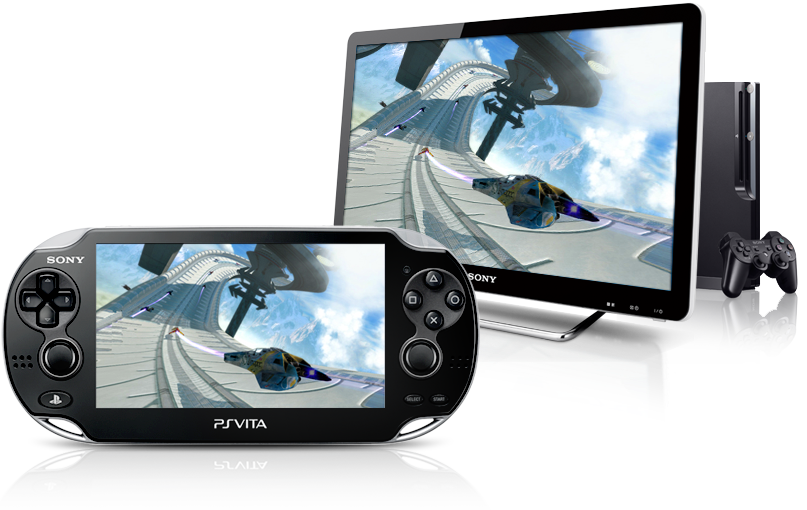 Overall, what does this mean? It means that the digital based console we keep hearing about from Sony will more than likely be here in the next couple of console life cycles. More and more consumers invest in getting their own internet and many more public locations also feature Wi-Fi for everyone to enjoy, so it's not ridiculous to say that complete digital gaming will likely be here in the next 15-20 years.

If this is our future, I am absolutely excited for what Sony will bring to the table for all gamers. What do you guys think? Are you excited for the possibility of a completely digital-based console in the near future or do you prefer physical media? Leave a comment down below!