Advertise on PlayStation Universe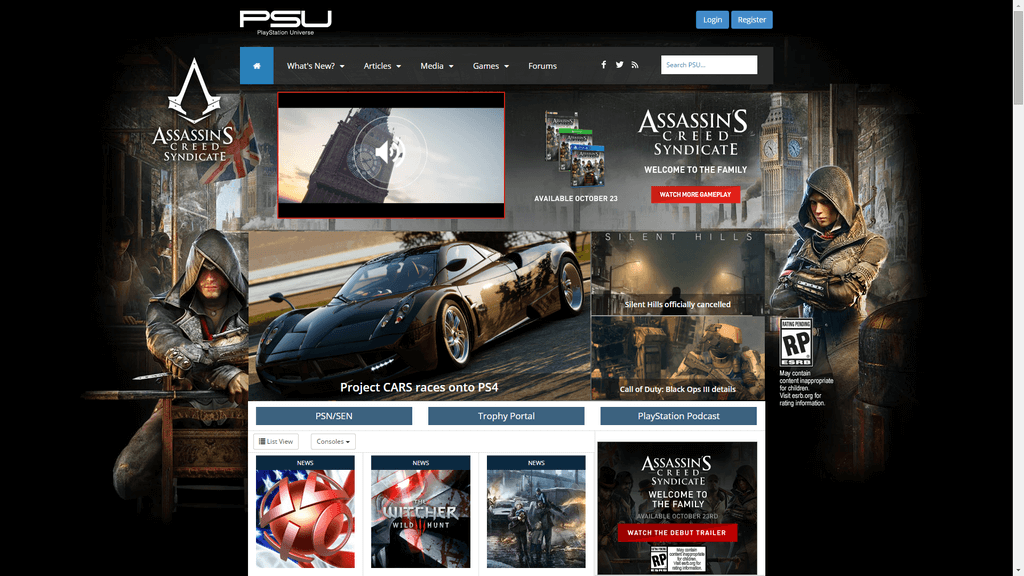 Looking to advertise on PlayStation Universe, and want to reach an audience of hundreds of thousands of PlayStation gamers and tech enthusiasts?
PSU.com audience includes:
18-34 largely male demographic
Core PlayStation gamers
130,000 mailout subscribers
We're not tied into any ad network, so we can offer you the best rates and give you superb value for money.
Whether it's banners, competitions or bespoke ideas, get in touch and we'll show you what we can do!
To get in touch about advertising, please contact: [email protected]