DUST 514 gets the first of 'rapid-fire updates' with Uprising 1.2
DUST 514 saw another title update yesterday with the launch of Uprising 1.2. The upgrade brings a whole host of changes across the board with graphics, sound, control, performance and balance all getting some love on top of some new content and features.
Uprising 1.2 marks the first of CCP's 'rapid-fire updates' which will deploy on a monthly basis. Earlier this year, CCP explained that DUST 514 would probably get 3 to 4 sizeable updates a year. However, in a recent dev blog, Creative Director Atli Mar Sveinsson (CCP Praetorian) explained a change of direction in the company's approach.
"We listen to your feedback, as well as to feedback from the media. As a result, we have decided to move into a faster, more iterative update cycle. We will be pushing out point releases (Update 1.1, 1.2, 1.3, etc.) on a near-monthly basis. This is unique in the console space, only possible because our friends at Sony work with us to evolve the submission processes to suit free-to-play massively multiplayer titles like DUST."
Check out the dev blog where Praetorian explains some of the bigger changes made in 1.2.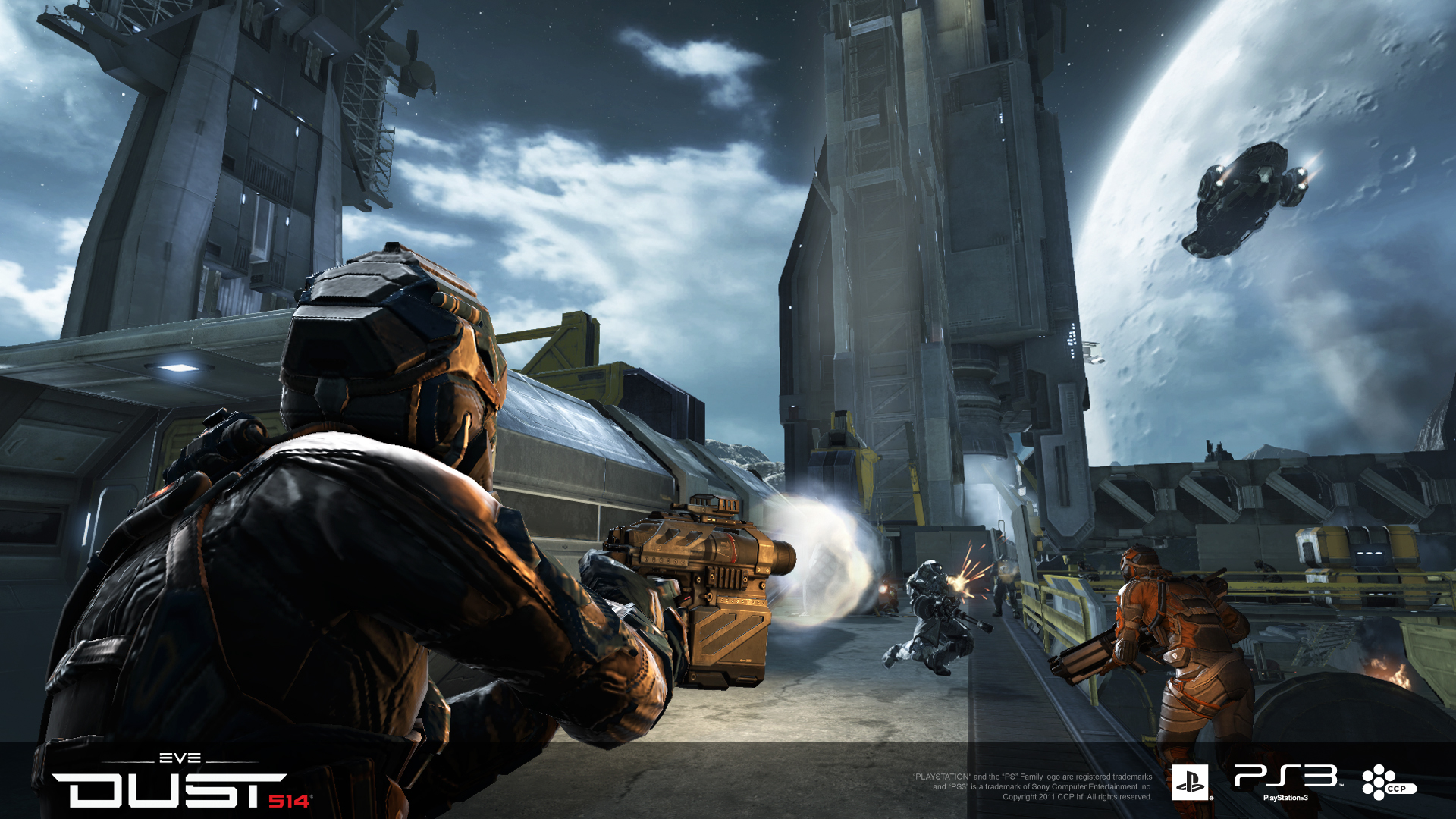 I had the chance to speak with DUST 514's Executive Producer, Brandon Laurino, at this year's FanFest. In the midst of our lengthy chat he told me that the company is growing in leaps and bounds in its ability to develop and author content for the game. They are able to do more, quicker, and it's starting to show. According to this thread at the official forums, the content of Uprising 1.3 has already been locked and is presumably in for a month of QA before it launches around the end of July or early August.
Rapid-fire updates are just part of the equation. Another important part of this evolving methodology is the community of DUST gamers and the Council of Planetary Management (CPM) that acts as a liaison between the community and the devs. The CPM consists of DUST players who were picked by CCP for the role. Hans Jagerblitzen is one of those members and is blogging about his experience. If you are interested in learning how CCP is reaching out to its community, check out his blog.

CPM Activity Report #1 - June 07, 2013
CPM Activity Report #2 - June 18, 2013
CPM Activity Report #3 - June 29, 2013
Follow Hans on Twitter to keep up to date with future instalments.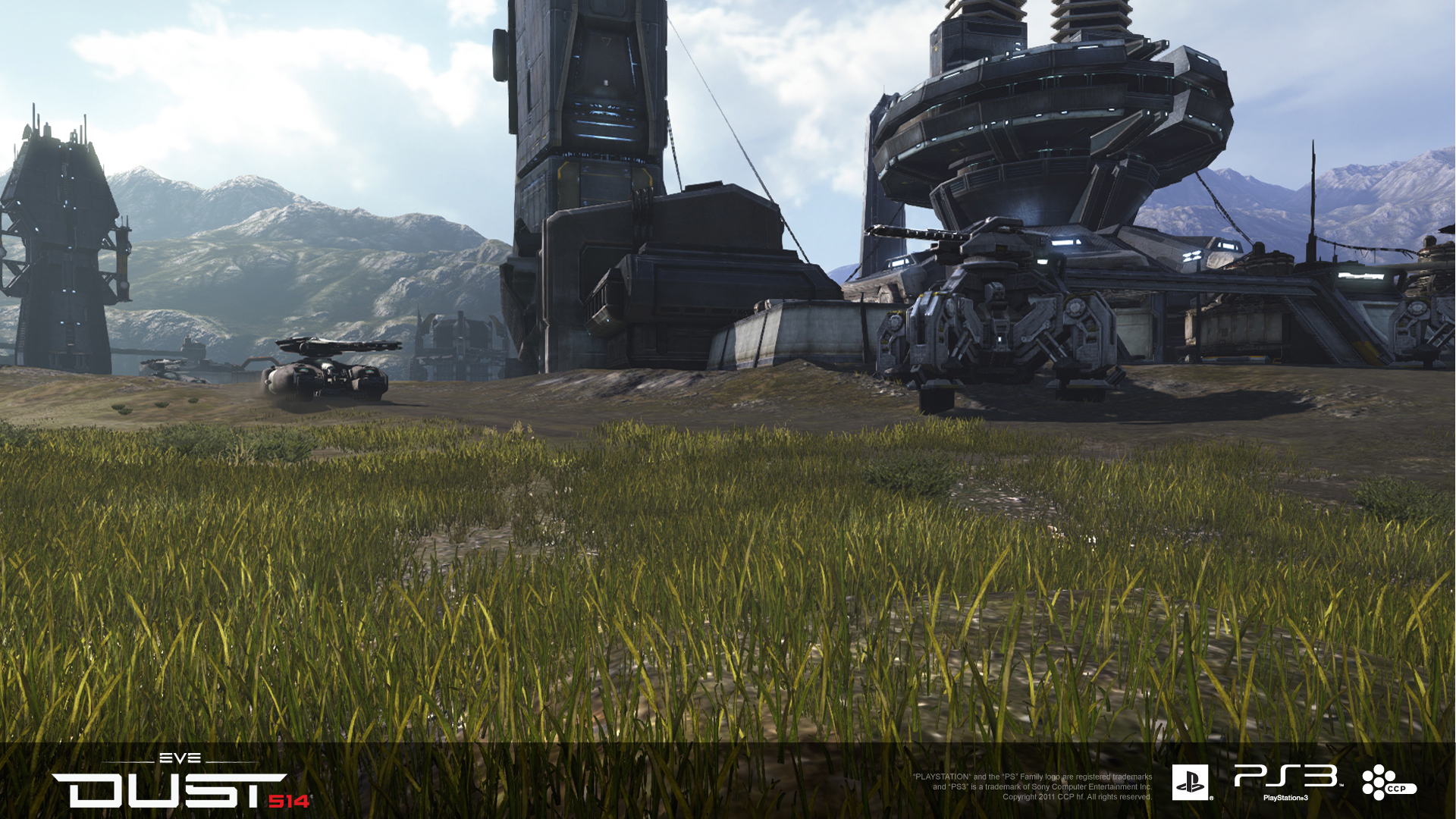 Before You get stuck into the patch notes, there are a few other things you ought to know. First up, there are a couple of events taking place over the next weeks that will be quite lucrative for New Eden's mercs. From a recent blog:
Triple SP Event
Starting on July 4 and ending on July 10, we will be hosting a Triple Skill Point Event for all players who log in to play. During the event period your skill point cap will be tripled and your skill booster bonuses are stacked with the triple skill point reward. Don't miss out on this great opportunity to earn extra skill points and get that level 5 skill that you've been training for. Here's some details on the Triple SP event that you will want to know:
The weekly SP cap will reset on Wednesday, July 3rd as usual after DT. If you hit your weekly in the first day then you will still be eligible for the extended SP cap for the event on Thursday.

The passive SP gain and caps are not part of the triple SP event, so they will work normally.

Your extra SP earned from skill boosters do ... (continued on next page) ----

Alex Locher is both the Community Manager at PSU forums and resident DUST 514 geek. In game he's THE GREY CARDINAL and COVERT SUBTERFUGE and is CEO of PSU GHOST SYNDICATE. You can follow the proud Minmatar merc on

Twitter

and mail him

here

.