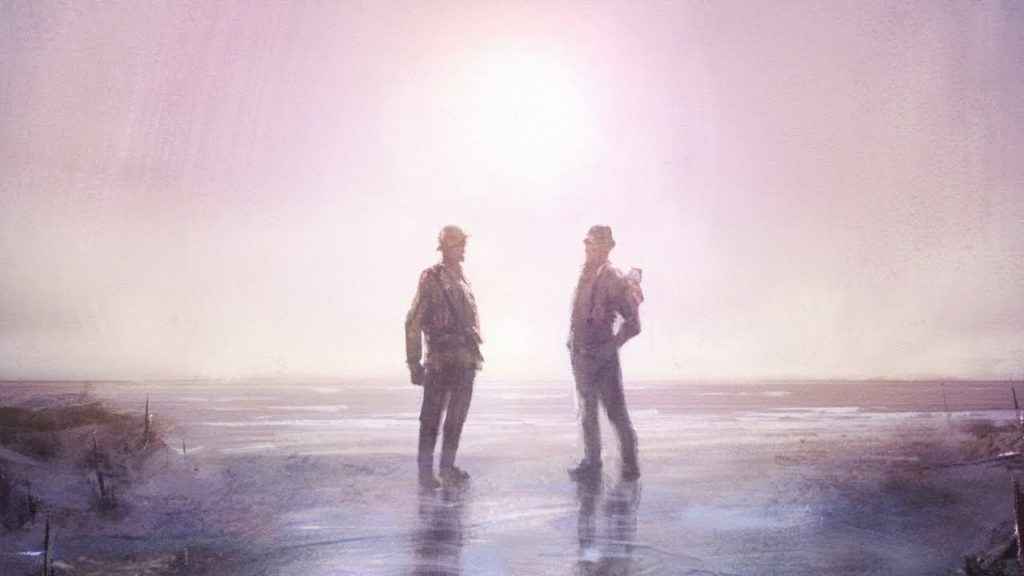 Bandai Namco has revealed the first story trailer for 11-11: Memories Retold. In this fictional story inspired by the events of World War I, players will experience the narrative through a stunning hand-painted animation.
Due for release on PS4, Xbox One and PC on November 9, the trailer introduces us to two of 11-11: Memories Retold's main characters, Kurt and Harry, the latter played by Elijah Wood. In the game, you'll be able to play as both characters in what's described as a moving adventure.
Kurt is a German soldier who is played by Sebastian Koch who featured in Stephen Spielberg's Bridge of Spies. He's joined the army and found himself on the front-lines where he's in search of his son who is missing in action. Harry is a war photographer from Canada.
Both characters will connect to each other through the narrative, which promises to take us on a thought-provoking journey.