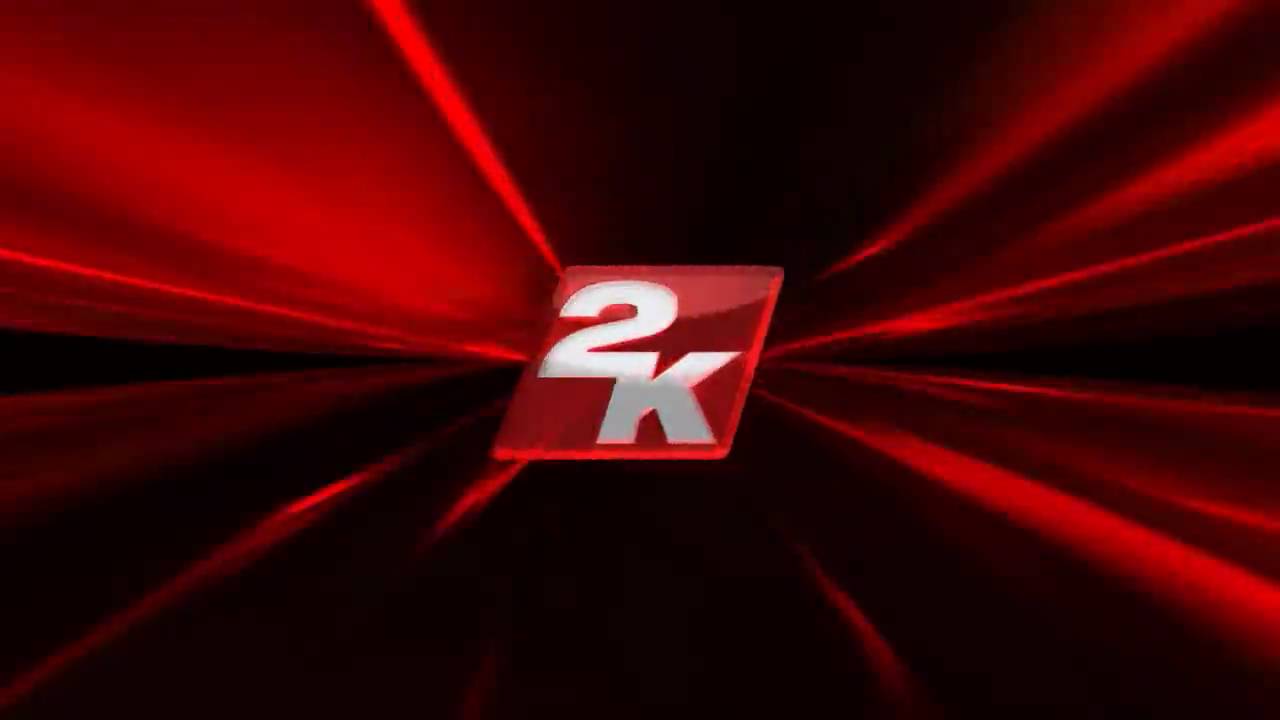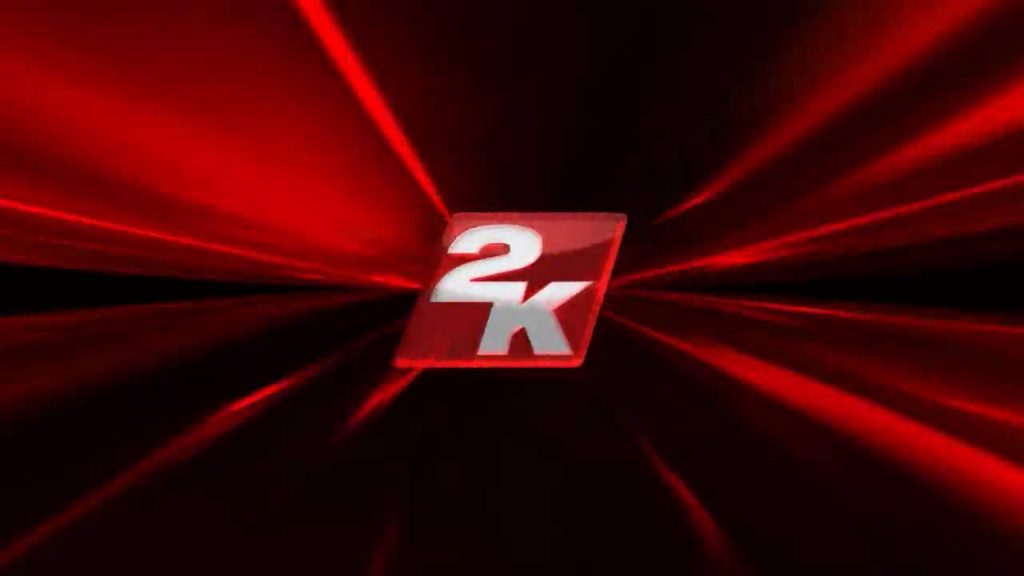 Publishing giant 2K has announced details on a new deal with OneTeam Partners and the NFL Players Association, securing the studio the rights to utilise authentic NFL stars in its upcoming projects. If you recall, 2K announced earlier this year that it had renewed its partnership with the NFL via a multi-year deal.
NFL Players Secured In New 2K Deal
The deal allows 2K to make use of the names, numbers, images and likenesses for the current NFL roster of 2,000+ players. No financial details were divulged, however.
2K president David Ismailer commented:
We're thrilled to be working with the NFLPA and OneTeam to bring the biggest and best stars in football to the games we're working on. We want to give fans experiences that are authentic, memorable and fun, and having a roster of real-life sports heroes through the Players Association and OneTeam is a huge part of delivering on that promise.
2K is saving further details on its projects, including game titles, developers and release dates, for a later time. Still, it's a big achievement, seeing as how its last NLF title was published way back in 2004.
[Source – Game Informer]