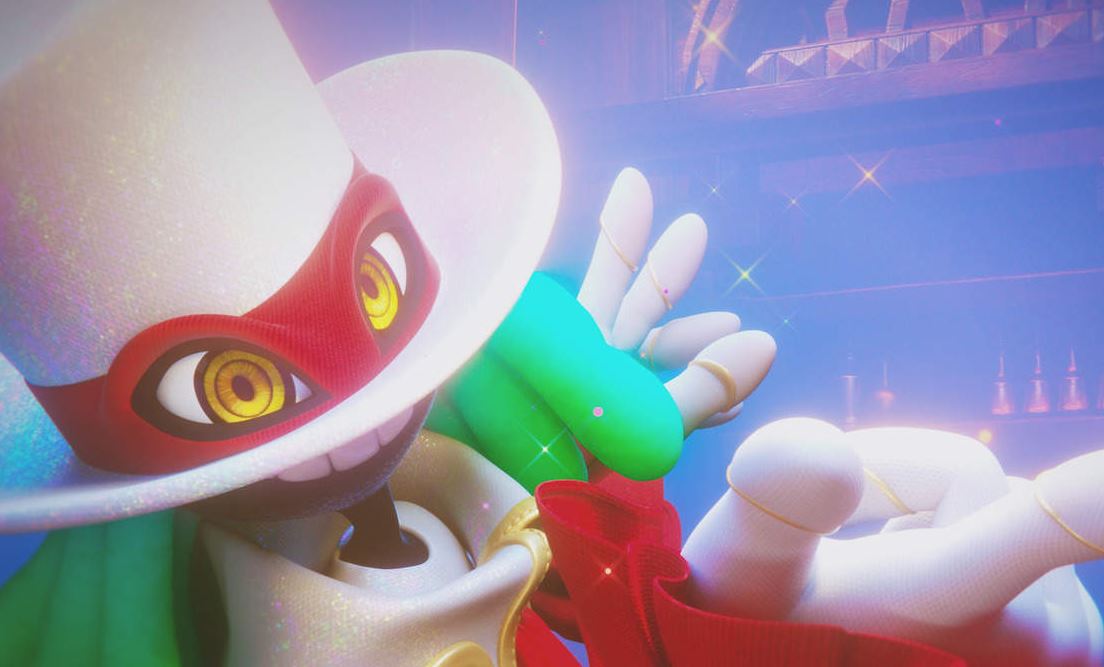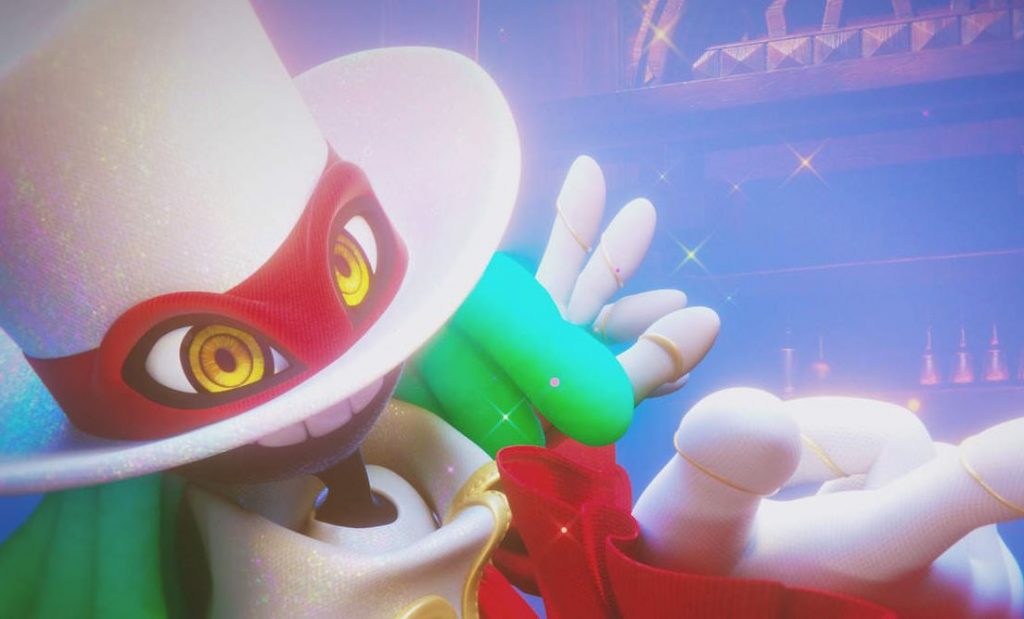 Square Enix's 3D Platformer Balan Wonderworld has confirmed its PS5 and PS4 release date as March 26, 2021.
The release date was announced during today's Nintendo Mini Partner Direct and followed up by Square Enix confirming this as the release date for all the platforms the game will be available on. On top of that, Square Enix released a brand new gameplay trailer for Balan Wonderworld, confirming that the game will have 80 magical costumes to unlock.
You can watch the latest Balan Wonderworld PS5 and PS4 trailer below:
Balan Wonderworld was announced back in July at Xbox's games showcase, with a gameplay trailer that detailed the publisher's creation of a 3D Platformer, which is a genre that is slowly becoming less common. Balan Wonderworld comes from the original creator of Sonic The Hedgehog and aims to evoke the spirit of those classic games and titles like Nights.
Balan Wonderworld releases for PS5 and PS4 on March 26, 2021.