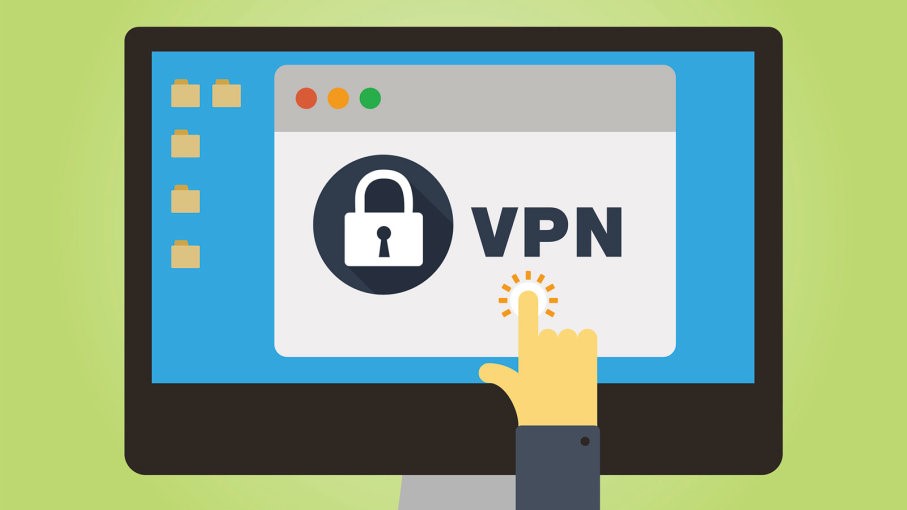 Online gaming is so much fun. It is an excellent way to relax after work, meet friends from all around the globe, and relieve stress. You can game alone or with other players – the choice is entirely up to you. However, the fact that consoles are online now can be a minor problem in terms of security.
Most of us prefer to buy games online, but that could be risky too. After all, you will be using your personal and financial information to purchase a video game. Remember to stay safe and use proper tools like a VPN online. A VPN will encrypt your data, making it hard for cybercriminals to get their hands on it. So once you get your VPN service all set up, shop away!
1. Use a Strong Password
Using a strong password is a must. Don't type in weak or commonly used passwords like your name or a date of birth. Instead, come up with something hard to guess. Use symbols, numbers, and uppercase characters to strengthen your password even more. Also, your password needs to be hard to guess.
If someone is determined to break into your account, they might go through your social media profile and look for clues. Pet owners often use the name of their pet as a password, and that could be dangerous. You can even use upper and lowercase characters or symbols, and hackers might still get it right. Therefore, you have to avoid being predictable.
2. Don't Share Your Login Information
Once you set up a good password, please don't share it with anyone. Only you should have access to your account. There is no way of knowing what someone else could do with your personal information. If you get an email from your console makers that asks you to share your password with them, don't do it.
Hackers and scammers will use various tactics to obtain your username and password. It includes free games and cheats. When you see an offer for a free game that requires that you type in your password, please ignore it. Then report the message to the moderators to prevent anyone else from getting scammed.
3. Two-step Verification
Two-step verification has become a security standard. It is an excellent way to ensure only you can access your account. So instead of typing in your password only, there will be a code sent to your phone. You can see it in an app as well. Even if someone manages to find out your password, they will not be able to use your account without the verification code.
You can set up two-step verification quite easily. There is an option that will let you choose how you receive your code. It is just an extra security step that will ensure your account will not be compromised in any way.
4. Don't Click on All Links
Closely examine every link you get while using your console. Phishing is common these days, and it is one of the easiest ways for hackers to obtain personal information. Scammers have become so good at it that they can trick you into thinking you are redirected to Xbox or PlayStation's official website. They can copy the entire design of a website to the tiniest details, but if you take a closer look at the URL, you will see it is a scam.
Most consoles have a whole moderation team working on eliminating phishing threats. You might get a hidden link, which is the signal that the website has been flagged as unsafe. In case you get a visible link, and you think it might be a scam, report it right away. You will save a lot of fellow players from falling into a phishing trap.
5. Report Suspicious Content
Besides phishing and unsafe websites, you need to report any questionable content you come across while gaming. It is the best way to create a safe gaming community where users of all ages can enjoy their favorite video games without constantly thinking about potential security threats. Moderating teams need to be informed about potential scams to stop them.
Be an active member of the community and stay alert. If you get any suspicious messages from other players, file a report right away. Some might ask you for your login details directly, while others could send you a link to a free game or something similar. Please don't fall for it. Instead, let the moderators know.