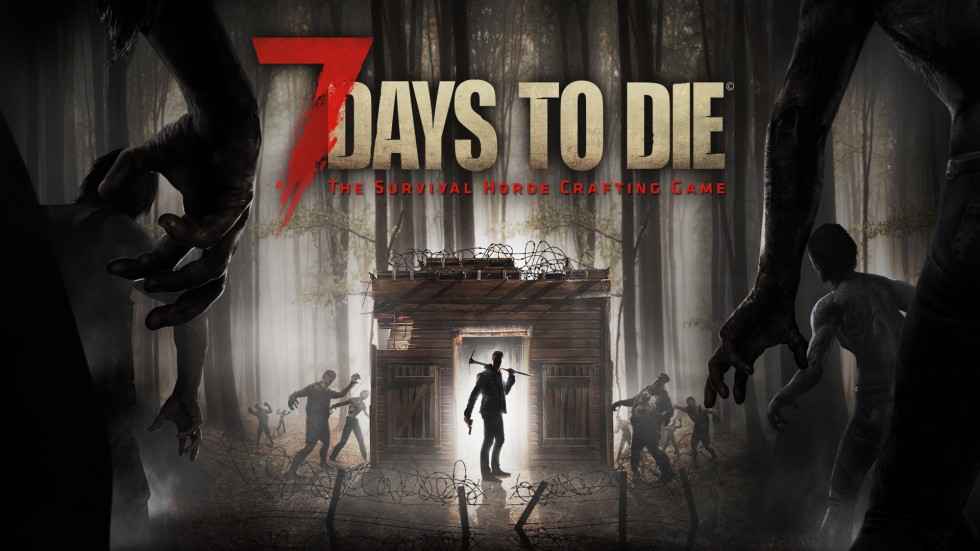 There's a new 7 Days To Die PS4 update due shortly, but things have gone pretty quiet from developer, Fun Pimps. Patch 14 plans to tackle various bugs, but will also introduce some major new features to the survival horror video game.
Fun Pimps has been working on upgrading the 7 Days To Die game engine to Unity 2017, which should help things to run much more smoothly. The new update will also introduce new map locations.
Though patch notes are yet to be revealed, the developer has said it will be a very large update.
7 Days To Die PS4 Update Patch 14 Incoming
From the 7 Days To Die console community manager, Clare, the following statement was released back in June:
Hi everyone,
We wanted to give you an update on how things are progressing with the upgrade to Unity 2017. We are still on track and currently working on ensuring the menus are behaving as they should with the new upgrade. After that we'll be moving onto getting the core single player game working on the new engine having already gotten a first bootable build with functional front-end UI.

We're eager to tackle the more persistent bugs in the game once the upgrade is complete, and excited to start to add some of the new features from A15 and A16 including new map locations for you to explore.

Thank you all once again for your continuing patience and support. We'll be in touch again soon with more details on the progress of the upgrade and Patch 14.

Until then, happy surviving!
The 7DTD Console Team
There's been one small update from the team following that initial statement. The good news is that the big 7 Days to Die PS4 update is still planned, but it's more work than initially imagined.
In an August statement, Console Community Manager Clare confirmed:
First off, our apologies for not communicating recently about what we're working on for the 7 Days to Die console community, but rest assured, we are still supporting this project, and, in fact…have a very large update planned for later this year.

The new updates are going to be very cool but they involve a lot of work – we can't get too into details now since it's still in the early phase but we felt that you all should at least know that we're still working hard on the game and greatly appreciate the continued patience and support of the community.
Source: 7 Days to Die forums.