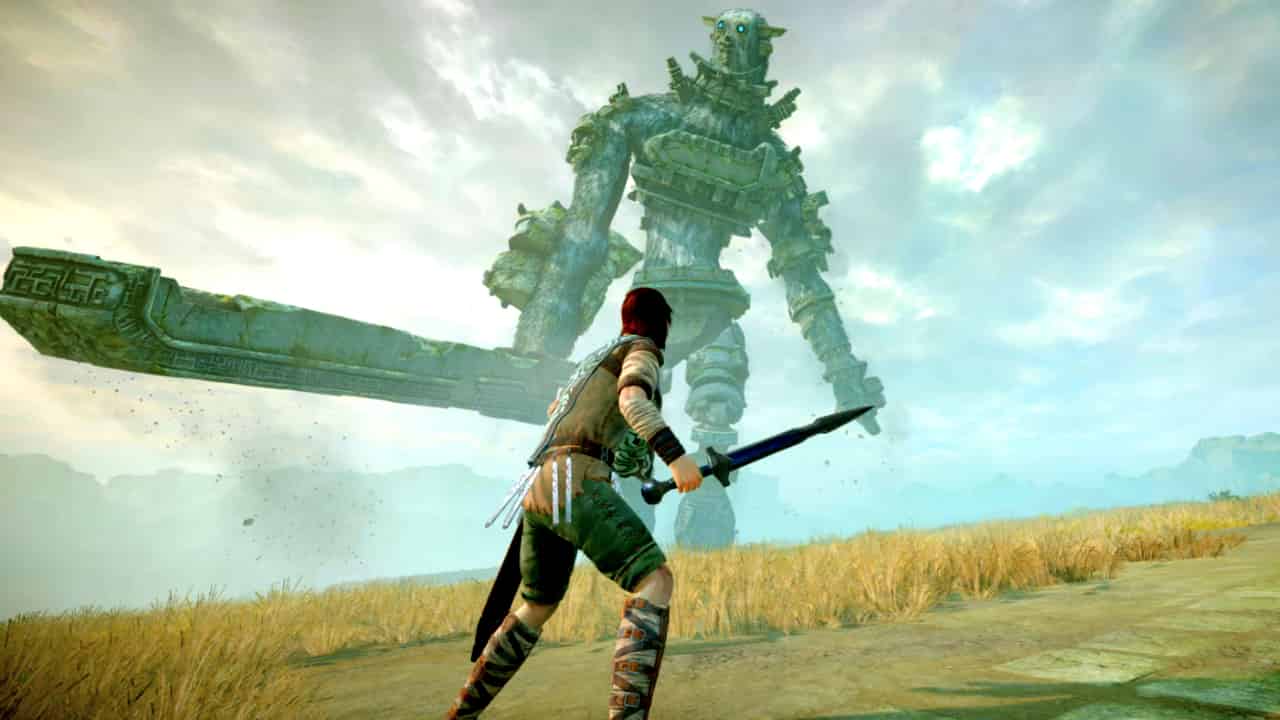 The Hidden Palace has shared over 700 PS2 game prototypes online for public consumption, and includes unfinished or demo versions of a number of major titles including Final Fantasy X, Okami, Shadow of the Colossus, God of War, and Ratchet & Clank among others.
Speaking in a livestream on Saturday, Hidden Palace played through some of the PS2 game prototypes for around six hours, including E3 demos of Crash Bandicoot: The Wrath of Cortex and Shadow of the Colossus, a God Hand prototype, plus debut versions of Final Fantasy X-2 and Legacy of Kain: Soul Reaver 2.
In addition, Spyro: Enter the Dragonfly, God Hand, Ratchet & Clank and Rayman 3: Hoodlum Havoc were showcased in preview form.
Other highlights include E3 demos for God of War 2, Sly Cooper and the Thievius Racoonus and Viewtiful Joe 2, while Def Jam: Fight for NY, Burnout 3 and Tony Hawk's Pro Skate 3 were released in preview alpha incarnations. You can check out the full list of PS2 prototypes in Project Deluge here.
Related Content – Sony PS5 Complete Guide – A Total Resource On PlayStation 5
The prototypes eat up about 900GB of data, and Hidden Palace revealed that the software itself was acquire from closed media outlets, developers and game collectors. Unsurprisingly, it's also the biggest haul it has ever released to date.
[Source – VGC]