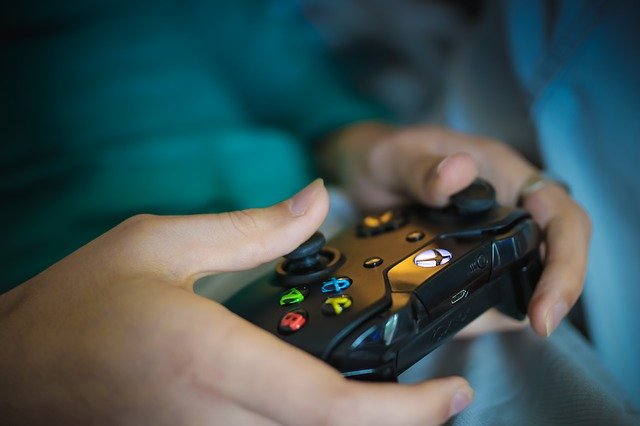 Once relegated as nothing more than a mere pastime for sofa spuds, gaming has matured significantly over the past decade. As a result, they offer a wide range of different experiences, ranging from through-provoking story-driven adventures to realistic vehicular simulations. There's now something for everyone, regardless of age or gender. And the medium has even become respected enough to be accepted into their remit by the likes of the British Academy of Film and Television Arts, more commonly referred to as BAFTA.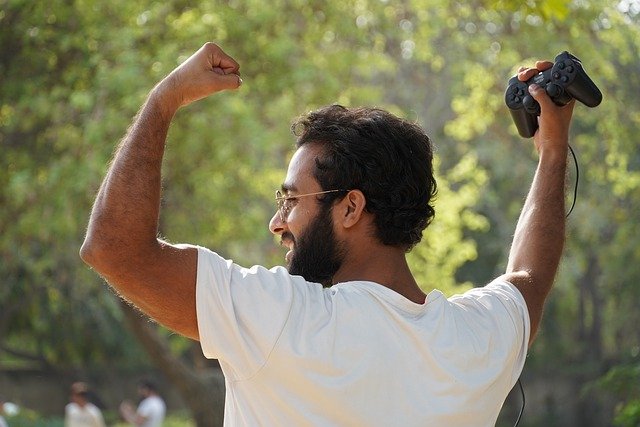 Despite all of the misconceptions surrounding this popular activity, it's shown to be inclusive and sociable with sizable communities that are always eager to support casual players and enthusiasts alike. But the question is, how do you get into gaming? In this guide, we'll cover some tips that should enable beginners to find their stride.
Watch videos
Before you select a genre and platform, it makes sense to watch a few gameplay clips online. After all, you'll have a much better idea of what you'll enjoy playing by doing so. Gaming requires a commitment of time, after all, and you don't want to put in time into one that won't fulfill its intended purpose of entertaining you. So, make sure that you check video content on titles that pique your interest. You'll save yourself time in this way.
Choose your preferred platform
One of the reasons gaming can be a complicated hobby is the number of available platforms. Choosing which system to opt for can determine how much fun you'll have because it will ultimately decide your game selection. To make things easier, here are some of the defining features of the most commonly used platforms:
Mobile devices. If you find yourself moving a lot, you may prefer gaming on smartphones and tablets. They may have smaller screens, but their mobility means that you can play your favourite titles like the Duelz slot game on the go, so long as you have an active internet connection. And in this day and age, who doesn't?
Traditionally the preferred gaming system, consoles have been around since the early seventies and remain a favourite amongst many players. If you like playing games on your favourite couch and a controller in hand, this is the way to go. Keep in mind that while there are multiplatform games, many are exclusive to one console or another, so it's worth researching the available games before settling on a specific brand or model.
Laptop and desktop computer. These days, desktop and laptop computers are relatively common in most households, and for good reasons. Apart from being a medium to do work-related tasks, they can also be used for entertainment purposes. This is an excellent option for those who like to have an impressive selection of games.
Ask recommendations from family and friends
While plenty of single-player games are available, it's always more fun to engage with others, either online or off. For this reason, you'll want to ask for recommendations from family or friends who play. In this way, you'll find some good games that you can have fun with other players.
Conclusion
Gaming doesn't always have to be a tricky and complicated affair. By giving yourself time to watch online videos, ask loved ones for recommendations, and choosing your preferred system carefully, you'll be able to maximize your enjoyment.