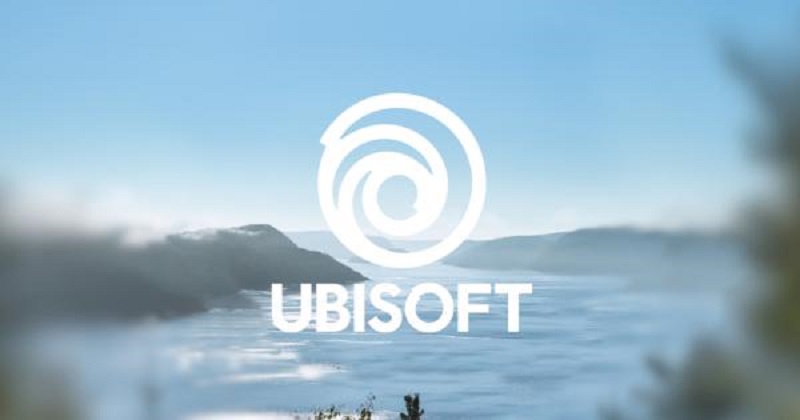 A Better Ubisoft continues to call for change within the group's namesake developer, and is asking the public for their support. It's been over 100 days now since A Better Ubisoft released an open letter signed by 1,000 employees past and present, and yet they've seen no needle movement from Ubisoft's executives.
The demands of A Better Ubisoft are four, simple asks to change the companies culture from the toxic, dangerous place it's become. The demands are:
Stop promoting and moving known offenders from studio to studio, team to team with no repercussions. This cycle needs to end.
We want a collective seat at the table, to have a meaningful say in how Ubisoft as a company moves forward from here.
Cross-industry collaboration, to agree on a set of ground rules and processes that all studios can use to handle these offences in the future.
This collaboration must heavily involve employees in non-management positions and union representatives.
As nothing has changed for the better since they released the letter, A Better Ubisoft have released a petition which any supporter of their cause can sign, you don't have to have been or be a Ubisoft employee.
With two of the biggest publishers and developers beginning to reap the toxic oats they've sewn over the years with the public outcry against not Ubisoft and Activision Blizzard, hopefully these movements will help lead towards a better industry for developers across the board.
Source – [VGC]