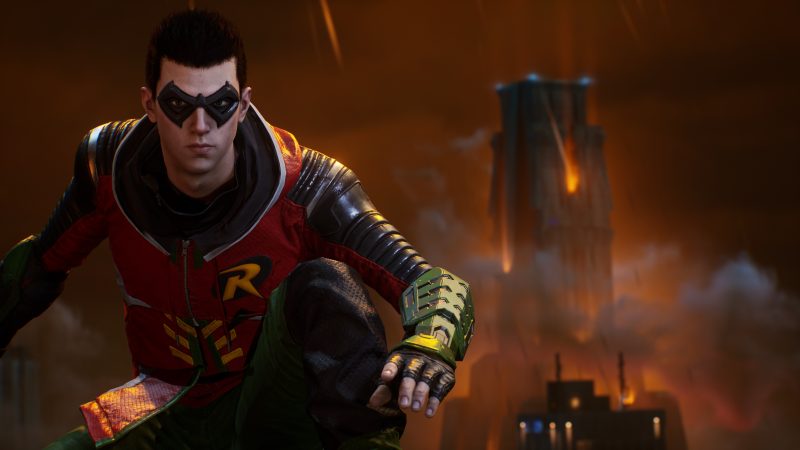 Developer WB Games Montreal will showcase more gameplay from the studio's upcoming co-op DC title, Gotham Knights, this time featuring Robin.
The upcoming gameplay was teased with a tweet and a short video featuring each characters insignia, and highlighting Robin's at the end.
It'll premiere tomorrow morning at 6am PT / 9am ET / 2pm BST.
You can check out the tweet and the short video here:
Previous gameplay showcases have focused on Nightwing and Red Hood, so it'll be great to see more of Robin in action and get a better sense of the character.
Fan reaction to gameplay has been mixed, with fans reacting negatively to the gameplay itself but also to the decision to do away with the last-gen version of the game, and making it exclusive to current-gen consoles.
Robin however is arguably one of the more popular characters in the group, so it'll be interesting to see what fan reaction to tomorrow's gameplay is like, and is Robin's gameplay can change fan perception.
Source – [Twitter]