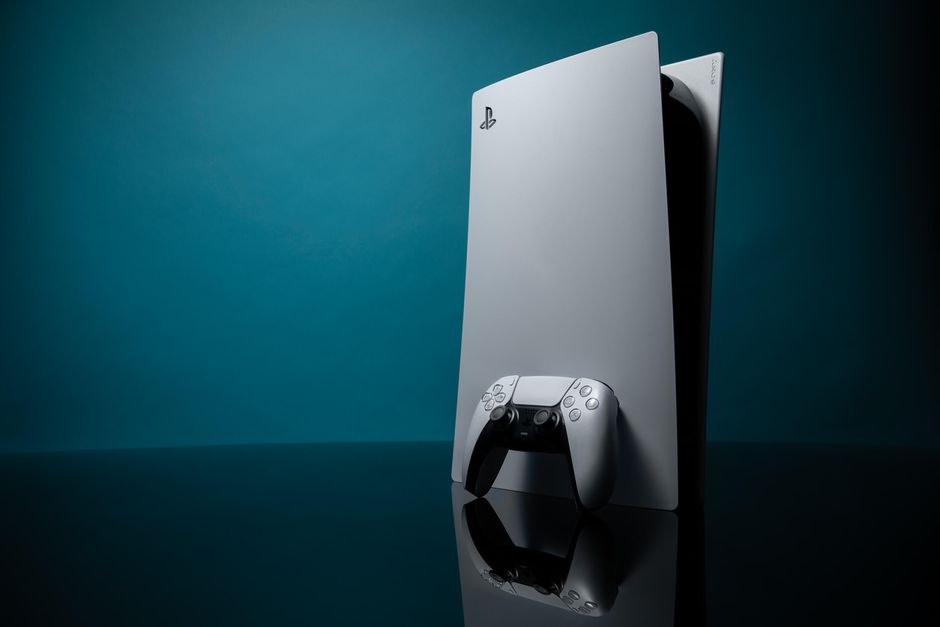 A new report from Bloomberg has pointed out a new bill that was introduced in Congress today. It's aimed at taking down what it calls "cyber Grinches", or bots, to stop them from scooping up stock of high priced items.
The report does however point out that Congress is under an urgent deadline to avoid government shutdown, so there's no telling if it'll gain traction. Still, if a bill like this were passed, it could have quite the effect on the gaming industry.
Current-gen consoles are still tough to find, over a year out, and it doesn't look like that'll be improving much anytime soon. If there's more that can be done to stop bots and scalpers from buying up restocks to then re-sell on eBay, that might not be the worst thing.
There's a lot that can happen of course, and it could gain no traction at all, but at the very least it's fair to say that retailers need a plan to better combat scalpers.
Source – [Bloomberg]