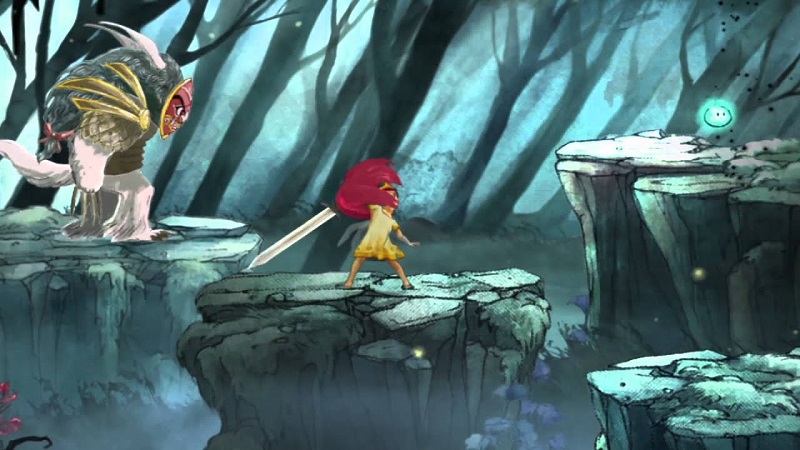 According to Patrick Plourde, a new Child Of Light game is in the works, but it's not Child Of Light 2. The creator instead teased fans about a new crossover title, and a new great adventure for Aurora and Igniculus.
Although Plourde has previously teased Child Of Light 2, he revealed the script has been written. Just not greenlit.
That's clearly not the best news for Child Of Light fans, but perhaps this new title could eventually lead to the sequel fans want. I mean, we've seen it before where a remaster or new take on a series rejuvenates it. The Crash Bandicoot remasters leading to Crash 4 being made as a prime example.
So perhaps all hope is not lost? Not greenlit doesn't mean outright cancelled, or that they can't revisit the idea.
Much as that may sound like optimistic dreaming, the reality is Ubisoft won't be shy to make a game they know could make a lot of money. If this new crossover title is successful, then who knows what Aurora and Igniculus' future will hold.
Source – [Twitter]