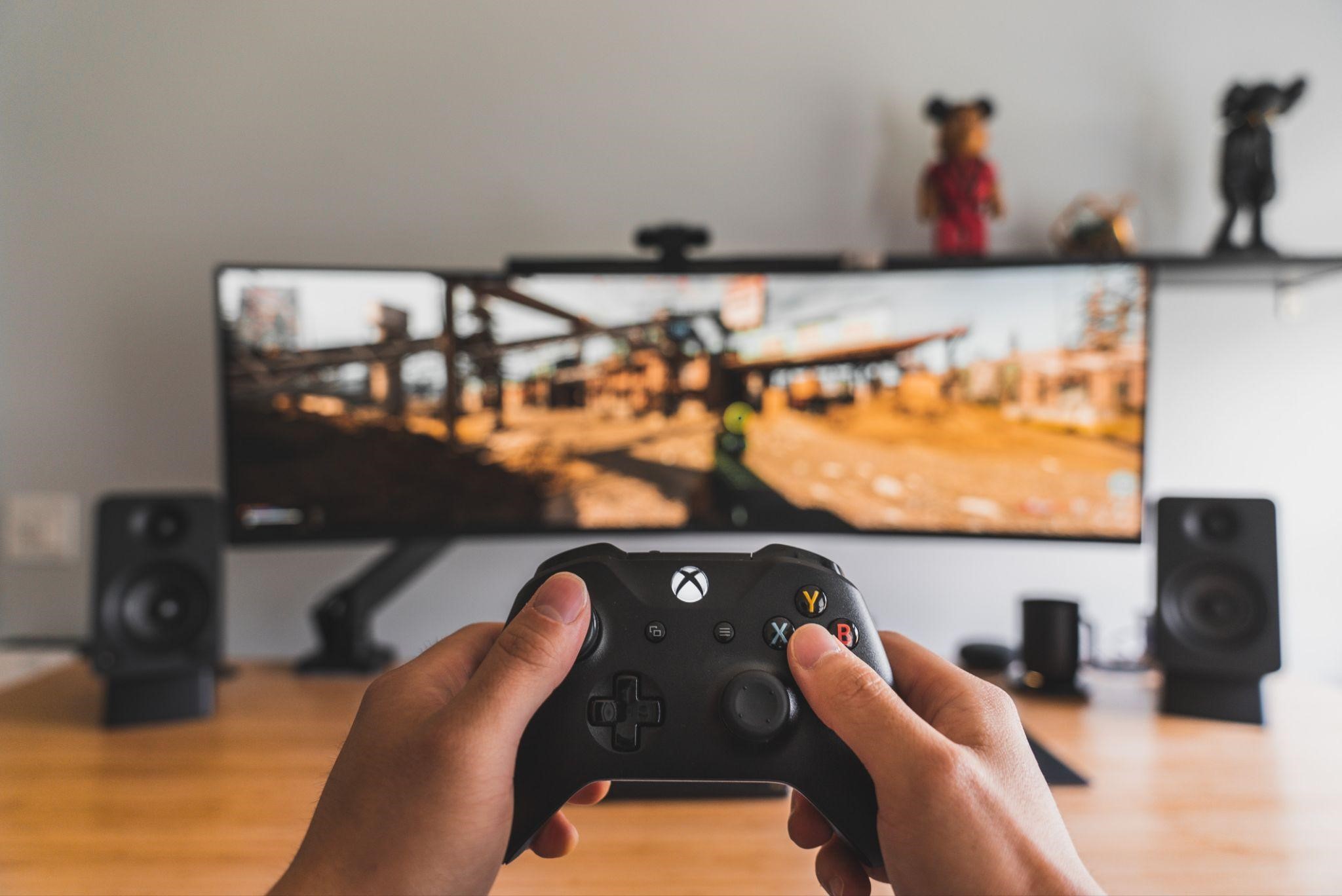 Gaming services and platforms are constantly evolving, with exciting innovations emerging like the Xbox Game Pass Core and Razer Gold. While many gamers are committed to their preferred consoles, exploring new platforms can open a world of opportunities. Let's take an exploratory journey into the benefits of Xbox Game Pass Core and Razer Gold.
Razer Gold: The Universal Gaming Currency
Coined as the 'Universal Gaming Currency,' Razer Gold transcends traditional boundaries, welcoming gamers from all walks of life. Whether you're a console fanatic, a die-hard PC gamer, or an on-the-go mobile player, Razer Gold has something exciting in store for you.
Imagine a key that unlocks a treasury of over 2,500+ games and gaming content. That's Razer Gold for you! It's not just about buying games; it's an entire ecosystem brimming with exclusive deals, exciting rewards, and priceless bonus in-game items. With Razer Gold, you don't just play; you experience gaming in a whole new dimension. So, get ready to amplify your digital escapades. Embrace Razer Gold and transform your gaming currency into a universal passport to unparalleled gaming experiences.
But the excitement doesn't stop at Razer Gold. Once you've entered this dynamic ecosystem, you also get to earn Razer Silver, the loyalty rewards program by Razer. Every transaction you make using Razer Gold earns you Razer Silver, points you can redeem for a host of fantastic rewards. From exclusive game keys and discount vouchers to some of the most sought-after gaming peripherals, Razer Silver brings an extra level of exhilaration.
Xbox Game Pass Core: Broaden Your Gaming Horizons
Perhaps you're a loyal PlayStation gamer, but have you ever wondered about the experiences offered by the other side? Xbox Game Pass Core, formerly Xbox Live Gold, represents a new gaming era for Xbox, but it also holds potential value for PlayStation enthusiasts. The subscription service provides not only access to online multiplayer gaming but also a handpicked library of over 25 top-tier console games, updated every 2-3 months.
Whether you're a fan of action-packed shooters, high-speed racing games, or treasure-hunting adventures, Xbox Game Pass Core has something for everyone, PlayStation gamers included.
Xbox Game Pass Core: More Than Just Multiplayer
Online multiplayer gaming is not a new concept for PlayStation Plus subscribers, but Xbox Game Pass Core takes this a step further by adding a rich and varied library of games. These include newly released blockbusters, critically acclaimed titles, and undiscovered indie gems. It's an expansive universe that invites PlayStation gamers to step out of their comfort zones and discover new gaming experiences.
The Perks of Being an Xbox Game Pass Core Member
Along with a diverse library and online multiplayer, Xbox Game Pass Core offers impressive discounts on a wide array of games, add-ons, and even upcoming releases. These exclusive member deals add value to your subscription and allow you to experiment with new gaming content without breaking the bank.
The Bottom Line: Embrace the Gaming Spectrum
Adding another dimension to your gaming journey as a dedicated PlayStation user, embracing Xbox Game Pass Core and Razer Gold could be a game-changer. This potent duo unlocks a spectrum of gaming experiences, nudging you to explore beyond the confines of the PlayStation universe. But here's where it gets even more interesting – the introduction of digital marketplaces like Eneba, acting as a one-stop shop for all your gaming needs.