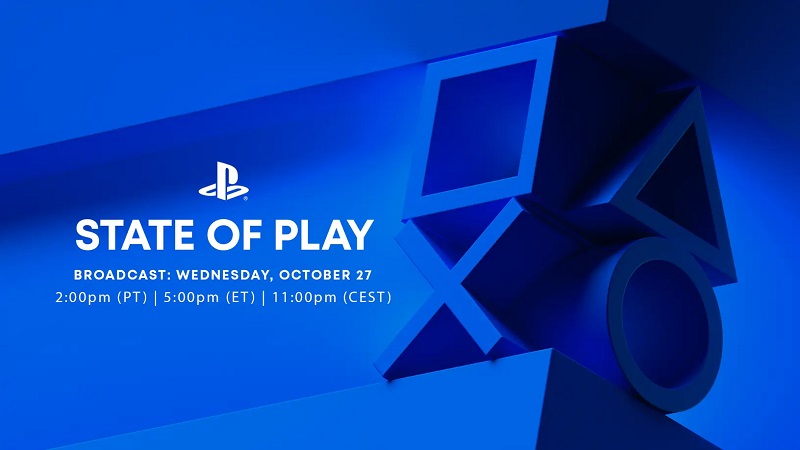 Sony has just announced that next Wednesday, October 27, 2021 at 2pm PT / 5pm EST / 10pm BST there will be a brand new State Of Play, which according to PlayStation will be focused on "announcements and updates for upcoming third-party releases headed to PS5 and PS4."
The news was posted on the PlayStation Blog today (October 22) right at 10am EST/ 3pm BST, and while it is slightly upsetting that we won't be able to look forward to any first-party announcements at this upcoming State Of Play, it's still good to know we'll be getting some brand new announcements about upcoming games regardless. It'll also of course be streamed in the usual way, through PlayStation's Twitch and YouTube channels.
The blog post also specified that the show will be on the shorter side, lasting only 20 minutes or so and will include some previously announced games along with some reveals. With that in mind it's likely that we'll see some spots from remaining big releases for the year, with one of them most likely the Grand Theft Auto: The Trilogy – The Definitive Edition, since it just got a confirmed release date.
In any case, it is an exciting time! What do you think we'll see at the new State Of Play? Let us know in the comments below.
Source – [PlayStation Blog]