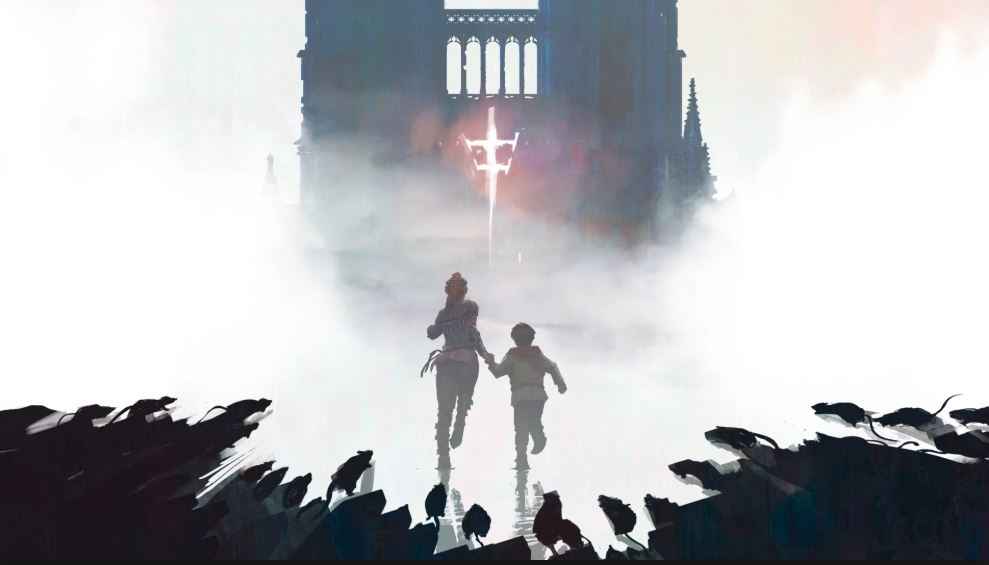 At this year's Gamescom event, Focus Home Interactive has unleashed over 16 minutes of uncut gameplay for their highly promising early 2019 release, A Plague Tale: Innocence.
A Plague Tale: Innocence Gamescom Gameplay Trailer Impresses
Previously shown behind closed doors at E3 2018, this gameplay sequence follows war orphans Amicia and her little brother Hugo as they attempt to escape the Inquisition by navigating their way through the ruins of a township gripped in the Hundreds Years' War between the armies of France and England.
A survival and stealth driven affair, A Plague Tale's assured presentation, high level of polish and unique setting all add up to a title that looks to demand our attention when it releases sometime in 2019.
Until then, we have both the new extended gameplay footage and the story synopsis of A Plague Tale: Innocence for you below.
The story of A Plague Tale begins in 1349. Rats swarm in uninterrupted waves throughout the territory of France. In the plague-ridden villages, countryside and battlefields, this uncontrollable and voracious mass advances relentlessly. The creatures devour everything in their path, men and animals alike, to satisfy the endless hunger of their ever-increasing numbers. In the midst of hundreds of piled corpses, hordes of rats teem over the bodies and leave little hope for Amicia and Hugo to escape with their lives – the faint glow of the flame Amicia holds appears to be the only thing that repels A Plague Tale: Innocence's swarming menace.
Source: Focus Home Interactive
A Plague Tale: Innocence is set to release on PS4, Xbox One and PC sometime in 2019.
If you enjoyed this news bit on A Plague Tale Innocence, why not take a look at the other related news stories for this game below: