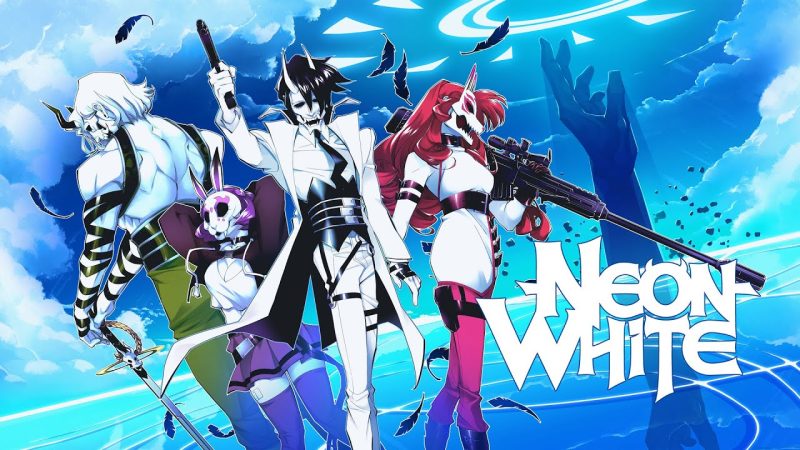 Neon White will be coming to PS5 and PS4 it seems, as a game page for the popular speedy-FPS has appeared on the New Zealand PlayStation Store.
There's been no other sign or confirmation of the release, but the page was spotted by website Gematsu, and with The Game Awards a little more than a week away, this could just be a case of a game page going live early.
Neon White originally released on Nintendo Switch and PC this summer, and has since become a popular title for players to create the speediest and cleanest runs through Neon White's levels as possible.
You play as an assassin for Heaven, taking out any demons who've found their way past the pearly gates, with movements and weapons being determined through how you use something called Soul Cards.
On top of that there's a backstory to learn for each of the assassin's, which you'll uncover as the game progresses.
With Neon White's popularity, it wouldn't be surprising to see it be released the same night of the awards, as a shadow drop. We'll have to wait and see.
Source – [Gematsu]