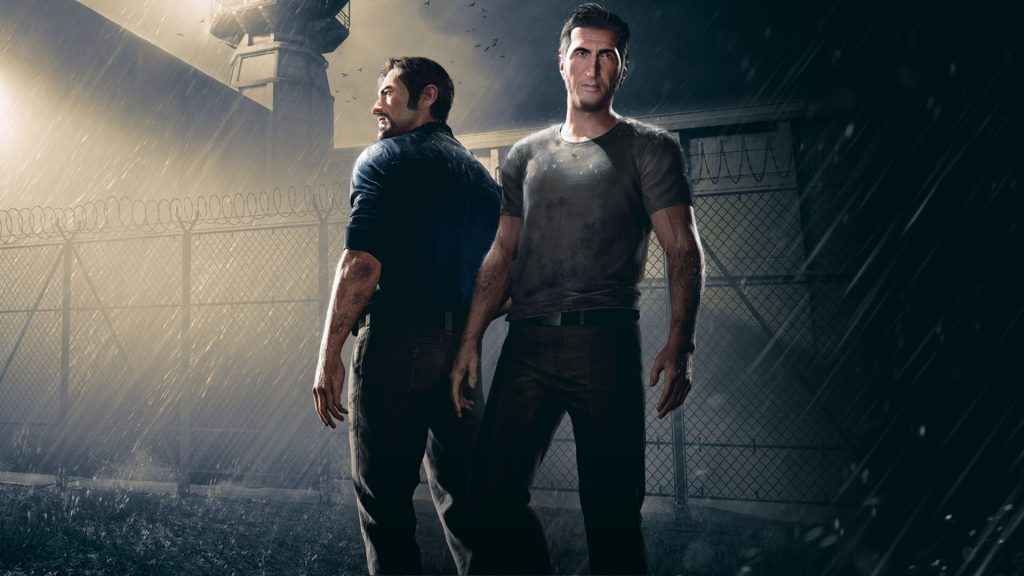 If there is one aspect of our favorite pursuit that has been cruelly under-served as of late it's arguably the almost complete absence of split-screen multiplayer, and in particular, split-screen multiplayer which accommodates a fully-fleshed out story campaign. With the release of A Way Out, from Brothers: A Tale of Two Sons developer Hazelight, that very issue has been addressed by fashioning a 10-12 hour story driven campaign that can only be completed in local and online co-operative multiplayer.
The kicker though, isn't just that they've re-embraced split-screen, local campaign co-op play in a time when so few of their peers have, but rather that the A Way Out Friends Pass makes it easier than ever before for friends to join up and get stuck in.
A Way Out Friends Pass Is A Fantastic Innovation
Until the release of A Way Out, the typical barrier to online co-op multiplayer remained this; both players needed to pay out for their own copy of the game in question in order to play together in an online capacity. The arrival of the A Way Out Friends Pass however, changes all that for the better and acts as a blueprint that other developers should certainly follow if not mimic outright.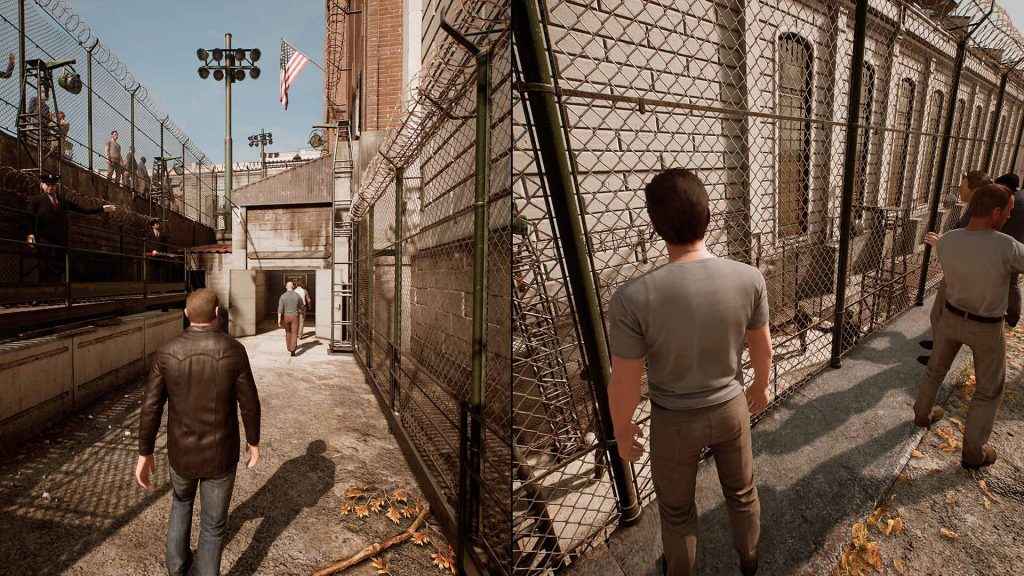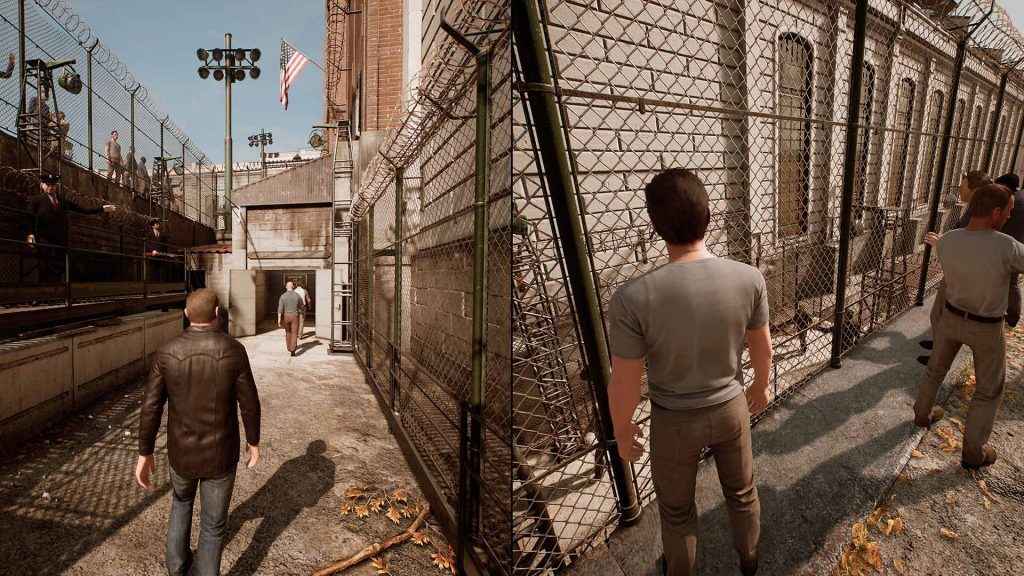 Designed to only be played with two players from beginning to end, the A Way Out Friends Pass allows players who buy the game to invite any of their online friends to join in with them at no extra cost – and this is no reduced campaign or spin-off game mode; this is the entirety of the A Way Out campaign experience without any reduction in scope..
Of course, there are some natural and sensible caveats to how A Way Out Friends Pass works. Trophies, for example, can only be unlocked by the player who owns the game and though the second player is effectively downloading a client for A Way Out, they are still unable to play the game separately from the 'master' copy of the game that issued them the invite in the first place.
Quite simply, the notion of the Friends Pass; a mechanic that allows other players to take part in an online competitive multiplayer experience without having to purchase the base game themselves is a genuinely inspired one as it lowers the entry barrier for such activities and also shows a kind of generosity on the part of both the developer and the publisher that just isn't commonplace these days. More of this please.
A Way Out is available now to buy in both physical and digital formats. You can catch our review of A Way Out, here.