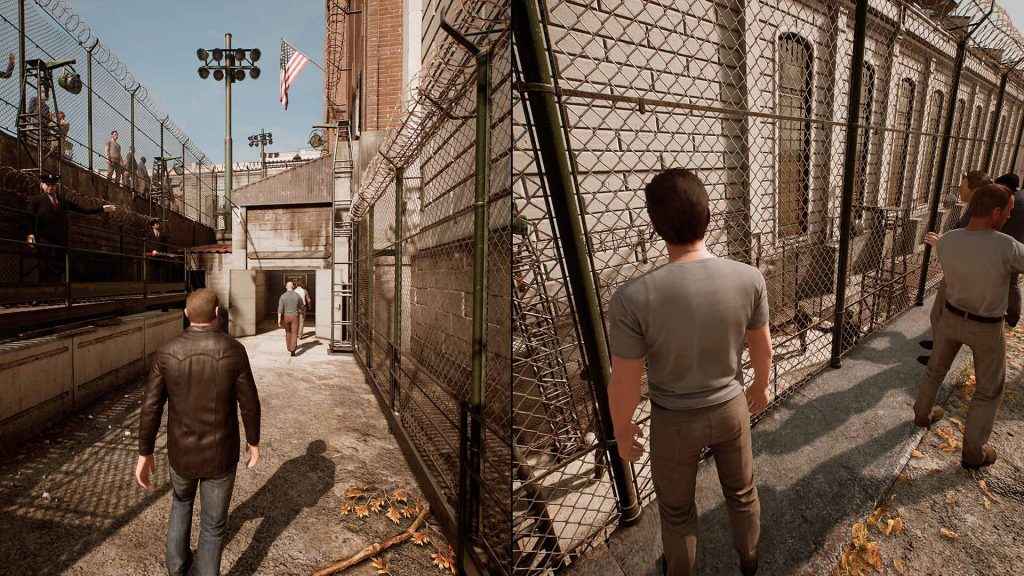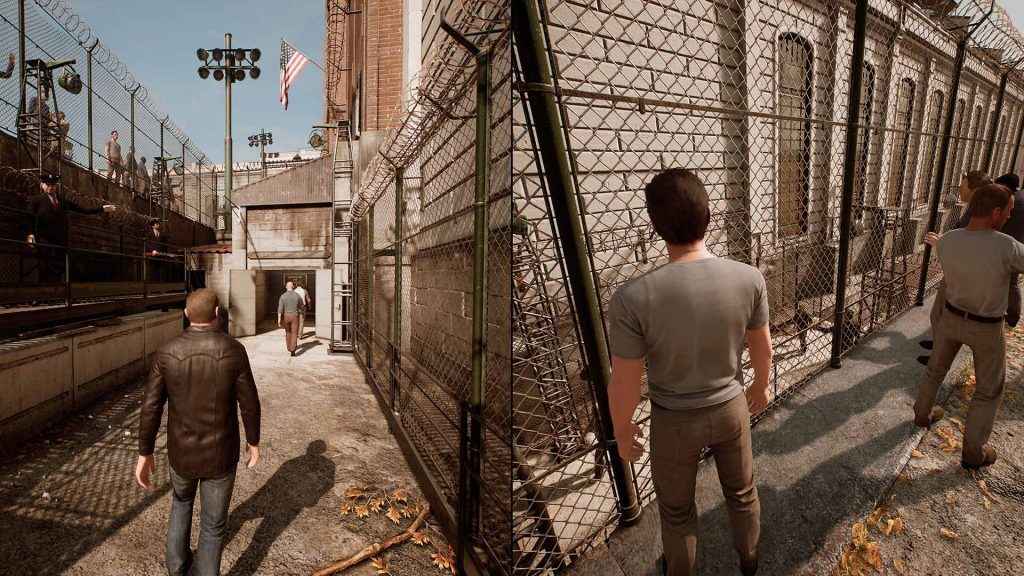 The embargo has lifted on the reviews for A Way Out, the prison break game from Brothers: A Tale of Two Sons developer, Hazelight.
Our A Way Out review will be landing later this week, but while we wait let's take a look at what some of the other gaming sites are saying about the co-op focused action-adventure.
A Way Out Reviews
GamesRadar - 9/10
A Way Out elevates co-op gaming in a way nothing has before, bringing players together to create one beautifully told story that everyone needs to experience.
Twinfinite - 9/10
The game's presentation of a truly co-operative story is sublime, and it makes full use of the video game medium as a method to punctuate the dramatic moments and develop its characters.
God is A Geek - 8.5/10
There's plenty to do, with moments of intensity and emotion, and the ending is one of the best conclusions in video games.
IGN - 8.3/10
If you go into A Way Out thinking its mandatory two-player co-op is a gimmick, you'll likely come out of it realizing that it couldn't have been done any other way
Gamespot - 6/10
Our characters might not have grown closer together, but A Way Out's forced co-op is worth it for the few standout moments it provides.
Stay tuned for the PlayStation Universe A Way Out review later this week on PS4.