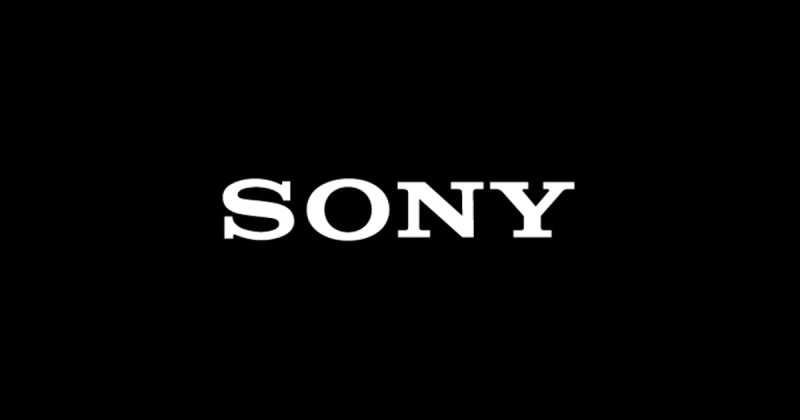 Bobby Kotick has been 'making the rounds' as it were with interviews all meant to hopefully work towards swaying regulators to approve Microsoft's purchase of Activision Blizzard.
That included the statement he made in one such recent interview where Kotick claims Sony has "stopped returning our [Activision Blizzard] calls." In another interview now with the Financial Times, Kotick took that further and called it Sony's way of "trying to sabotage the transaction."
"Suddenly, Sony's entire leadership team stopped talking to anyone at Microsoft. I think this is all Sony just trying to sabotage the transaction. The whole idea that we are not going to support PlayStation or that Microsoft would not support the PlayStation, it is absurd."
When Financial Times asked Sony about this, it responded to say it is "in contact with Microsoft," but had nothing further to add "regarding our private negotiations."
While Kotick may call the idea that Microsoft would hold Call Of Duty and other franchises exclusive to the Xbox "absurd," it still doesn't seem to have an effect on regulators.
Source – [Financial Times via VGC]