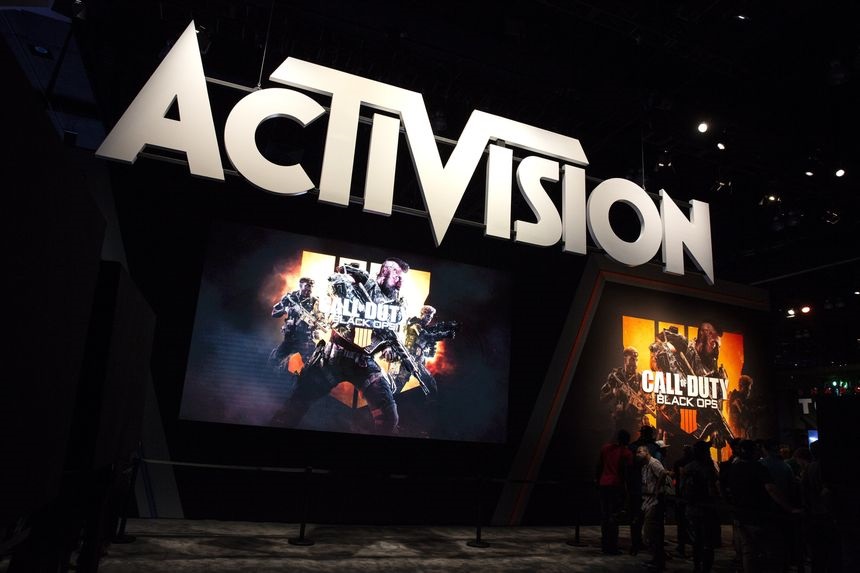 Today, Activision Blizzard employees are walking out of their physical offices and online in protest of their leaders responses to the current horrendous harassment allegations, and after chief executive officer Bobby Kotick finally released a letter to all employees, those protesting are still not satisfied as he failed to address several of their concerns.
"We will not be placated by the same process that led us to this point" the letter reads in part, as Activision Blizzard employees make it clear they will not be silenced. Their response was tweeted out by Axios reporter Megan Farokmanesh, after the organizers of the walkout released the statement, which you can see for yourself right here:
https://twitter.com/Megan_Nicolett/status/1420410776666443778?s=20
Activision Blizzard clearly needs to change, as it seems that these employees are willing to do whatever it takes to make it happen. Hopefully, their actions will be a precedent not just for Activision Blizzard's future, but for the rest of the industry, and everywhere that there is a toxic and harmful culture which mistreats and dehumanizes its employees.
The final line of the letter is possibly the most powerful, stating "Today, we stand up for change. Tomorrow and beyond, we will be the change."
Source – [Twitter]