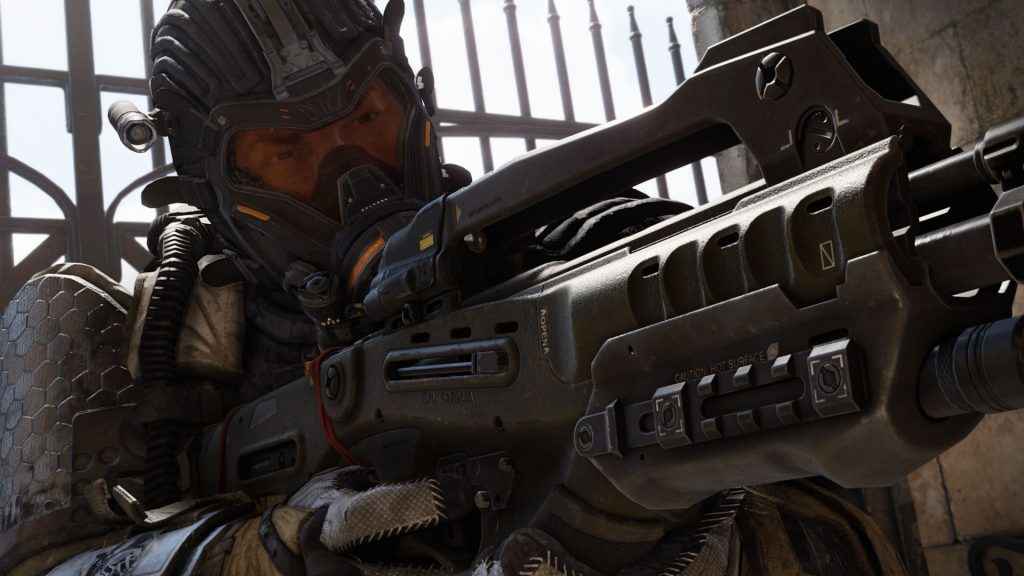 Activision has posted its second-quarter 2018 financial results, reporting a better than expected performance. Net revenue for Q2 2018 stands at $1.64 billion, which is up from the initial forecast of $1.555 billion.
Helping Activision spur on profits are some familiar faces. Monthly active users of Call of Duty Black Ops 3 rose compared to the previous quarter. Meanwhile, the company reports that the Destiny 2 player count has continued to expand following the release of the shooter's second expansion, Warmind.
Overwatch continues to grow with the introduction of more leagues, alongside the growth of the Call of Duty World League. Meanwhile, Activision Blizzard reports strong preorder sales of the World of Warcraft expansion, Battle for Azeroth, as well as impressive preorders for Call of Duty Black Ops 4.
View the complete Activision Q2 2018 report.
If you fancy a slice of the action before release, then you can now join the Black Ops 4 beta. It's only open if you pre-ordered the game and includes five game modes.