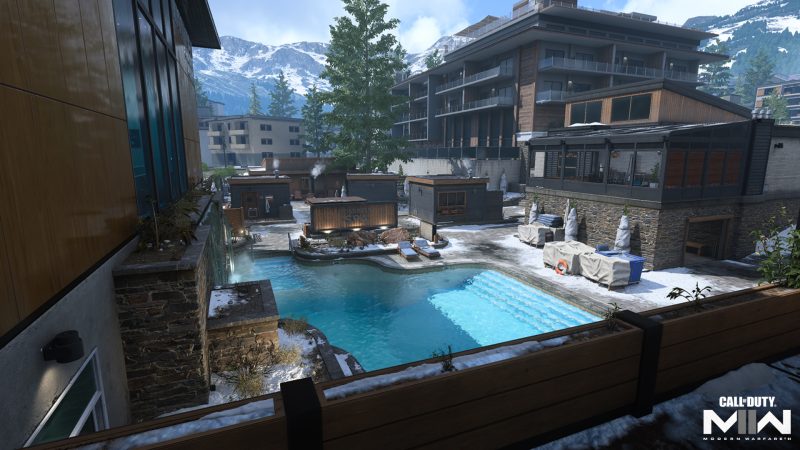 Activision is already teasing what players can expect out of Season 3 for Call Of Duty: Modern Warfare II and Warzone 2.0.
The few details that were confirmed for Season 3 came at the end of the patch notes for Season 2, which launches today.
What's coming in Season 3 is so far a mix of things new and old, for example Plunder will be returning to Warzone, while it'll also be the first season to include a Ranked mode for Warzone.
Gun Fight will also be returning to multiplayer for Call Of Duty: Modern Warfare II, along with new multiplayer maps to be added.
As far as what else is still to come later in the year, Season 2: Reloaded will be include a limited-time holiday event, add new multiplayer maps, and introduce new multiplayer modes.
For the new changes you can experience today in the update, you can check out all the details for what's in Season 2 for yourself, here.
Source – [Activision via VGC]