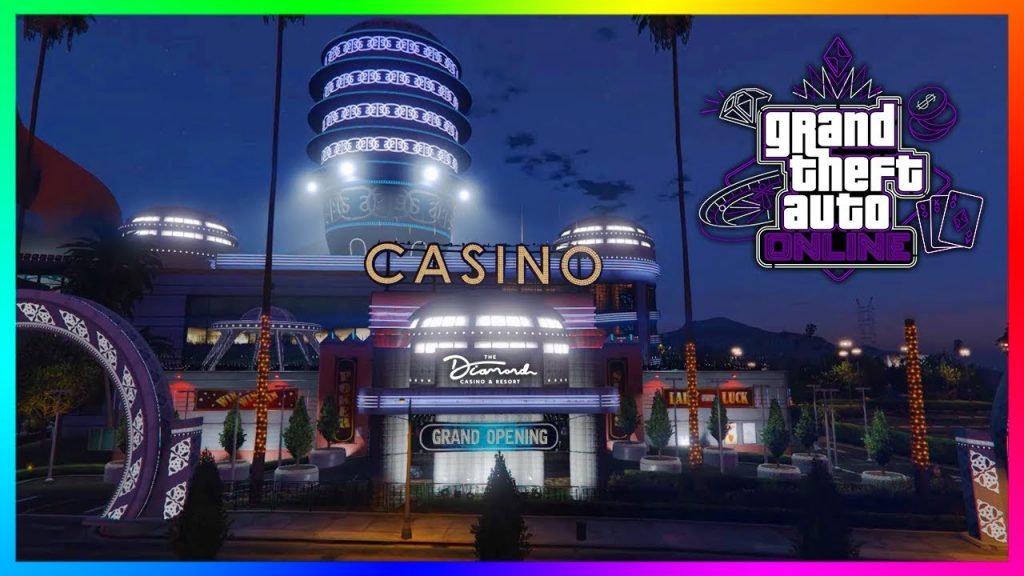 The gaming world has allowed gamers of all levels to submerge themselves into the virtual world. This also goes to gamblers who enjoy virtual gambling thanks to the PlayStation, making it more convenient and accessible.
You are reading this because either you are into PlayStation games or online casinos like CasinoBernie. Meanwhile, PlayStation features many casinos- or gambling-themed games, such as:
Pure Hold'em World Poker Championship
Prominence Poker
The Four Kings Casino and Slots
Poker Club
Red Dead Redemption 2
Playing Poker and other casino games on PlayStation offers a lot of benefits to gamers. With that being said, below are the advantages of playing casino games on PlayStation.
Learning the game
Most new players are anxious about jumping to live online casino games to compete with other skilled players. PlayStation can help them get the hang of playing, removing the fears. The console's casino games are free to play, allowing them to play for as long as they want until they become comfortable and confident.
Easy access
Nobody wants to wait. Visiting the local casino will have the player waiting before getting a table. When playing on PlayStation, they can always get a casino game available for them to play.
Moreover, since they can play the game they want right away, there will be no gambling temptations like nearby blackjack tables or craps.
Tournaments
Some players enjoy the tournaments more than earning cash, and playing on a gaming console is their best option. Most Poker games in PlayStation will let the gamer play with their friends and hold a tournament for fun.
No real table? No problem
One of the best things about playing Poker and other casino games on PlayStation is that you can play virtually anywhere. As long as you have the console, a table in the virtual world is always waiting for you with or without an internet connection.
No distractions
Playing online lets the players focus more on their games as they won't hear noisy drunk players, slot machines, and other loud sounds in a physical casino. Players can communicate through voice chat, and they can mute a player who's starting to annoy the others. Moreover, there are no dealers at the Poker tables, so players don't have to worry about misdeals!
No physical interactions with other players
Their opponent against them can use a verbal cue or physical movement from a player. These are called the "tell." Although online tells that other good Poker players can notice, such as the timing, size of the bet, and holding hands, players don't have to worry about most parts. After all, it requires great observation to notice these cues
Play for real cash
While PlayStation doesn't have dedicated games where a player can gamble using real money, they can use the console's web browser to access online casinos like CasinoBernie, and then play and win real money.
Easier money management
Players who travel to physical casinos are more eager to hit the tables. Even if they are losing, it would be hard for them to keep themselves from the urge of playing more and take back what they lost.
On the other hand, playing at home lets the gamers log off and do something else and forget their losing sessions.
Lower rake
Casinos take fees for every hand or for playing a tournament, and this is called the rake. Gamblers who are used to playing in physical casinos may notice that rakes are lower in online casinos.
With this in mind, gamblers who want to win consistently should overcome other gamblers and the rake that goes to the house. With a lesser rake, online gamblers are more likely to profit.
Share your glorious moments
Playing casino games on PlayStation will let the player share videos and images of their casino gameplay. It also lets the players go live while playing through video streaming services for PlayStation players.
However, before they flash their gambling skills, they should practice their game well to share good content to gain some gambling fans.
Whatever the player's bankroll or skill level, playing casino games and online casinos on PlayStation is one of the best ways to learn the game, improve skills, have fun, and make some money.