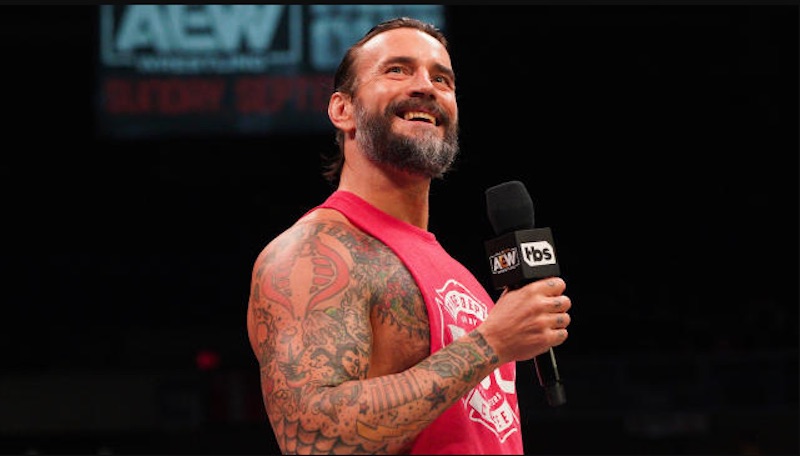 Sportskeeda Wresting has announced on Twitter that AEW has confirmed to them that CM Punk has not been removed from the upcoming AEW: Fight Forever.
CM Punk's involvement in the game was called into question after an image of alleged marketing sleeve for the game were posted on Reddit, featuring Punk and a Mature rating. AEW: Fight Forever had previously been marketed as a Teen-rated game.
Of course, there's also the fact CM Punk was involved in the well-publicise Brawl Out incident, which resulted in him having yet to make a return to AEW since All Out and being removed from the most recent trailer. Punk was originally featured as a cover athlete in the original showcase trailer.
Speaking to Sportskeeda, a representative for AEW said that any wrestler who has been shown as part of the game and needed to be removed would have seen a formal announcement made. As such, the company expects all characters revealed thus far to make it into the game.
AEW: Fight Forever is scheduled for release on PS4, PS5, PC, Nintendo Switch, Xbox Series X/S and Xbox One in February 2023.
[Source – Sportskeeda]