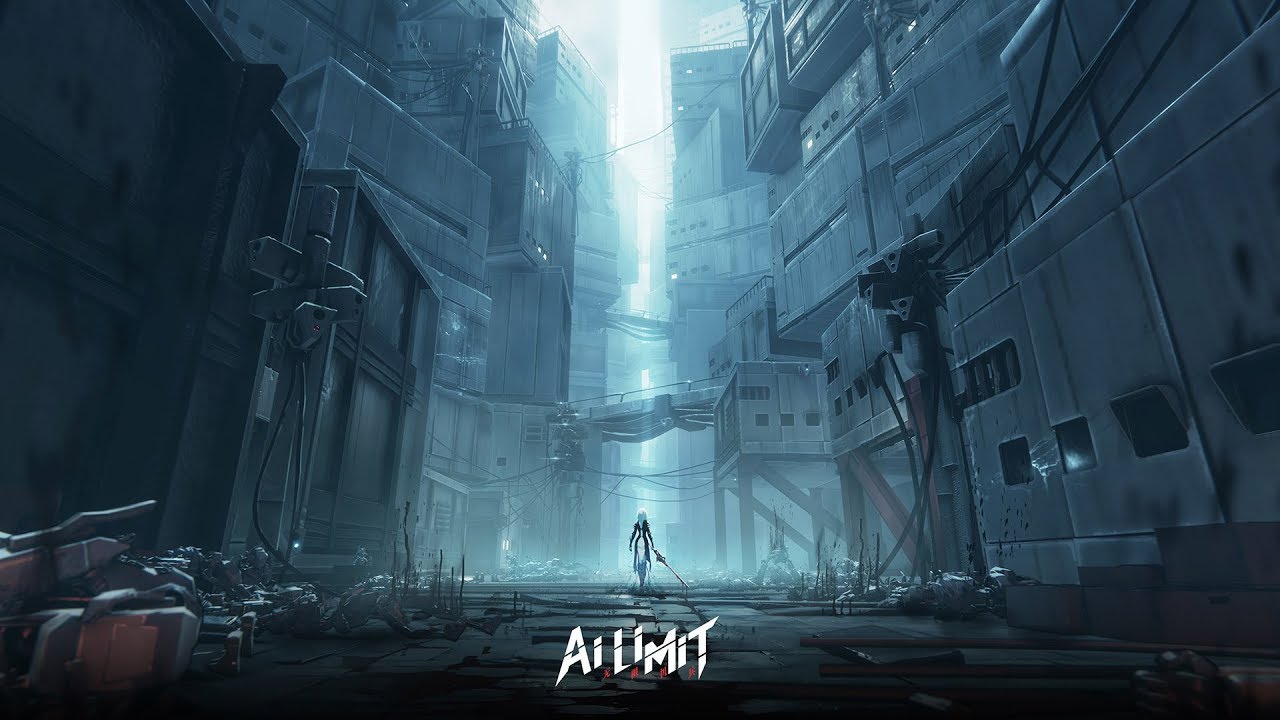 AI-LIMIT is a new game published by Sony Interactive Entertainment that was showcased at ChinaJoy 2019 with some new gameplay.
AI-LIMIT is a hardcore, action RPG from Palm Pioneer and Sense Games. The gameplay is emulating the best of the genre, such as the selection of FromSoftware titles. But, the style and character design reminds us of Nier.
The game offers a rich world of exploration and a thrilling battle experience. In the game, the player will control the heroine Arrisa, relying on her ability and will to save a future world full of threats and mysteries. Players can wear a variety of headgear, body wear, limb wear, and other components to adjust their abilities and create a unique character outfit.
The game offers a rich variety of weapons, each with a unique combat stance, and a wealth of props for players to discover their own fighting rhythm and style. Along the way, players will encounter a wide variety of characters and work with them to advance the story to understand every aspect of the world. The game has multiple endings, all depending on the player's understanding and judgment of the world.
You can check out the latest gameplay below:
AI-LIMIT is being showcased on the showfloor at ChinaJoy 2019. Just under 10 minutes of off-screen gameplay has been released for the game, which you can watch below:
This new trailer came during ChinaJoy 2019 at PlayStation's Press Conference. You can catch up on all the announcements here.
AI-LIMIT is coming to PS4.
Source – [Gematsu]