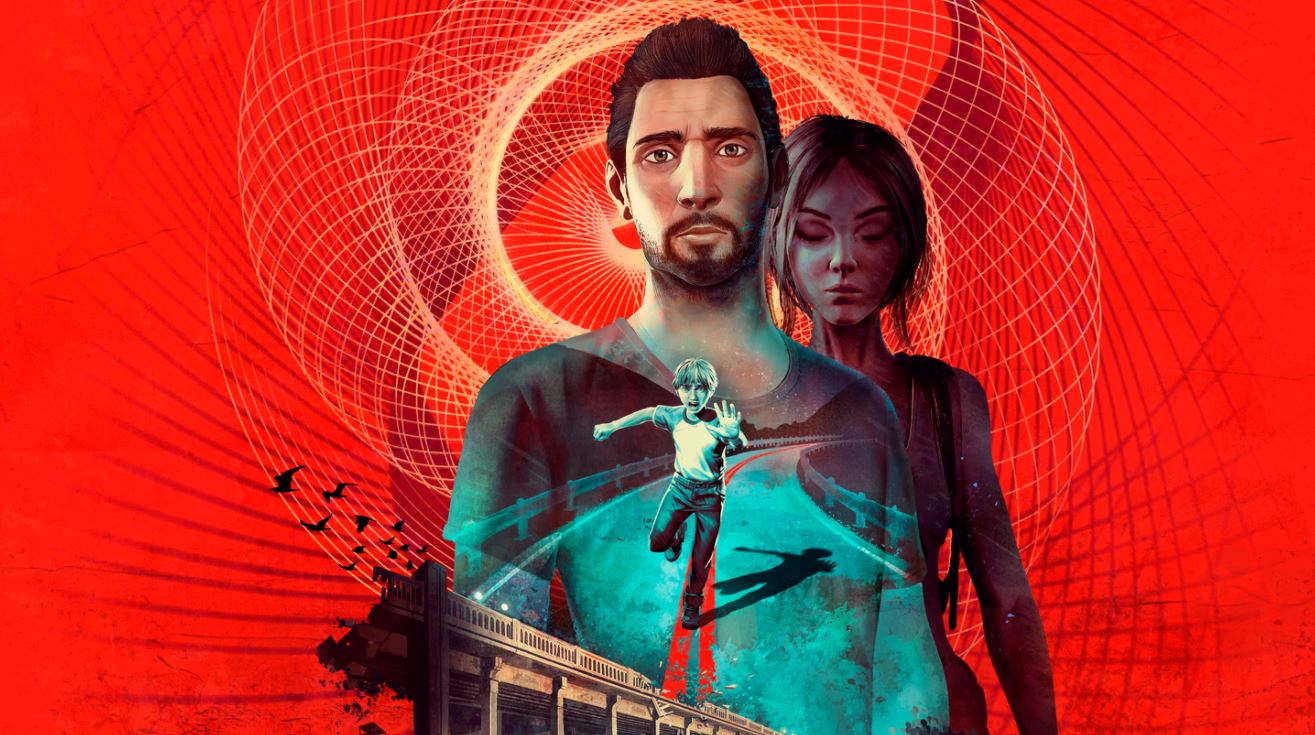 Microids has announced Alfred Hitchcock – Vertigo, a new adventure from Pendulo Studios coming to both PS5 and PS4 in late 2021.
Inspired by the filmmaker of the same name, Alfred Hitchcock, Vertigo will take inspiration from his themes narration and visual techniques to craft a cinematic experience that mirrors the work he was able to do in film. It is of course an adaption of the filmmaker's own Vertigo as well. Announced at todays Day 1 of The Guerrilla Collective, a teaser trailer and dev diary have both been released, which you can see below:
Previously, Pendulo Studios developed another Narrative-Adventure Blacksad: Under The Skin, which released in 2019. Unfortunately, that game was met with a mixed critical and commercial reception with the game sitting in the mid 60s on Metacritic.
So lets hope that Alfred Hitchcock turns out better when it makes its debut later this year. What are your thoughts on the game at first glance?
Alfred Hitchcock – Vertigo releases for PS5 and PS4 in late 2021.