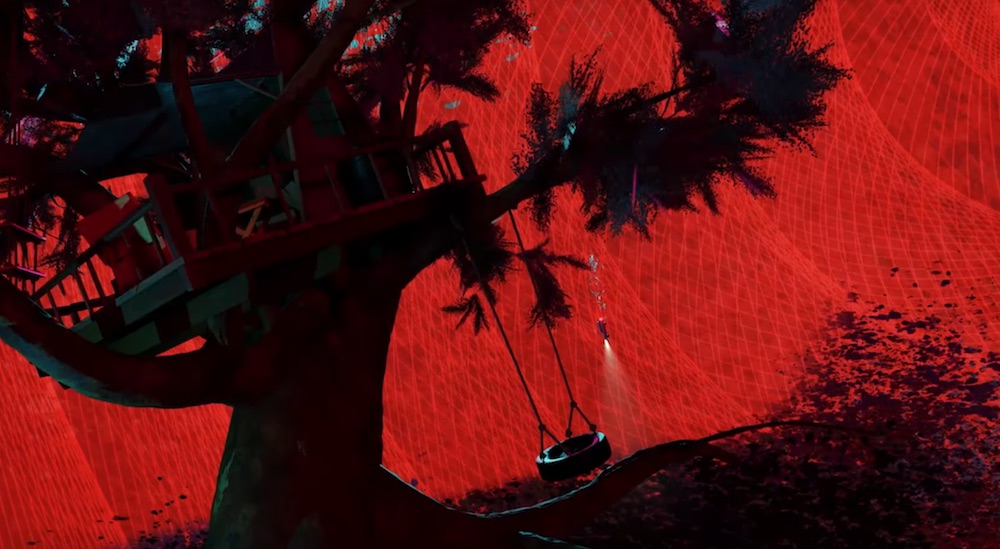 Psychological thriller Alfred Hitchcock – Vertigo has been delayed for PS5, PS4, Xbox Series X/S, and Xbox One until 2022, Pendulo Studios has announced. PC gamers will still be abel to get their hands on the game later this year via Steam.
The story picks up after Ed Miller survives a car crash unscathed in Brody Canyon, California. However, he insists he was travelling with his wife and daughter, although authorities found no one else in the wreckage. Miller is traumatised by the events, and starts to exhibit signs of vertigo, and begins therapy sessions.
Alfred Hitchcock — Vertigo offers a strong emphasis on narrative, covering themes including obsession, memory, manipulation, and madness, taking inspiration from Hitchcock's Vertigo. Players will attempt to uncover the truth behind Miller's accident by exploring timelines to cross-check events, and investigate events through the visions of three characters.
Related Content- Sony PS5 Complete Guide – A Total Resource On PlayStation 5
To make up for the delay, there's a new trailer been released via IGN. Check it out below.