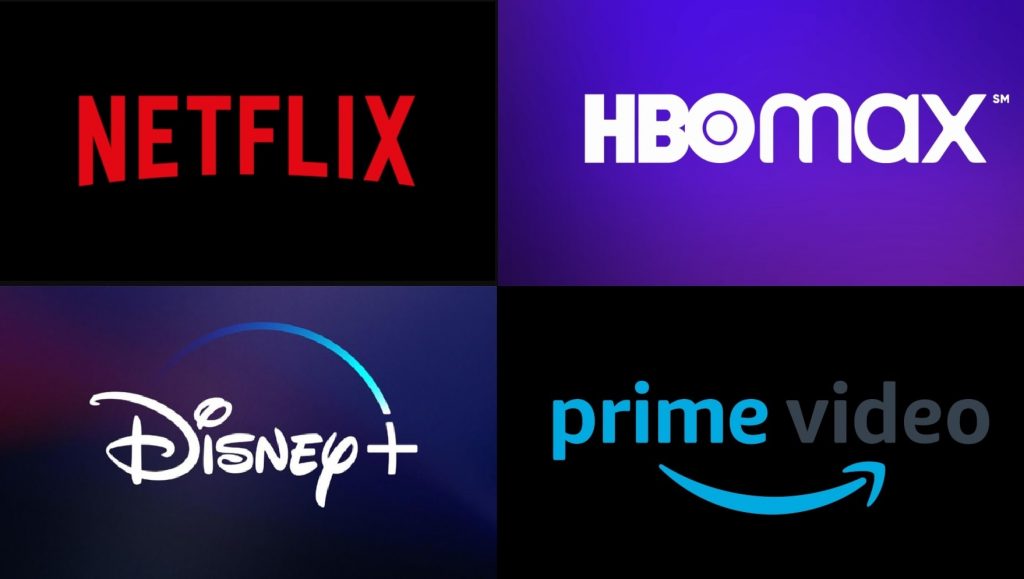 Netflix PS5, Disney Plus PS5, HBO Max PS5, Prime Video PS5, Hulu PS5, Spotify PS5, Twitch PS5, YouTube PS5 ESPN+ PS5 – More than just a next-generation games console, the PS5 can also use a wide number of video and audio streaming apps too. This is a list of all the PS5 apps that will be available.
All PS5 Apps, Netflix, Disney Plus, HBO Max, Spotify, Twitch, YouTube More
---
Amazon Prime Video (Coming After Launch)
Apple TV+
Disney Plus
HBO Max PS5
Hulu (Coming After Launch)
MyCanal (Coming After Launch)
Netflix
NowTV (UK Only)
Peacock (Coming After Launch)
Spotify
Twitch
WWE Network (Outside of US only after March 2021)
YouTube
Related Content – Sony PS5 Complete Guide – A Total Resource On PlayStation 5
We hope you've found this list of PS5 apps useful. Naturally, we'll keep this guide updated as and when more apps are announced for PS5.