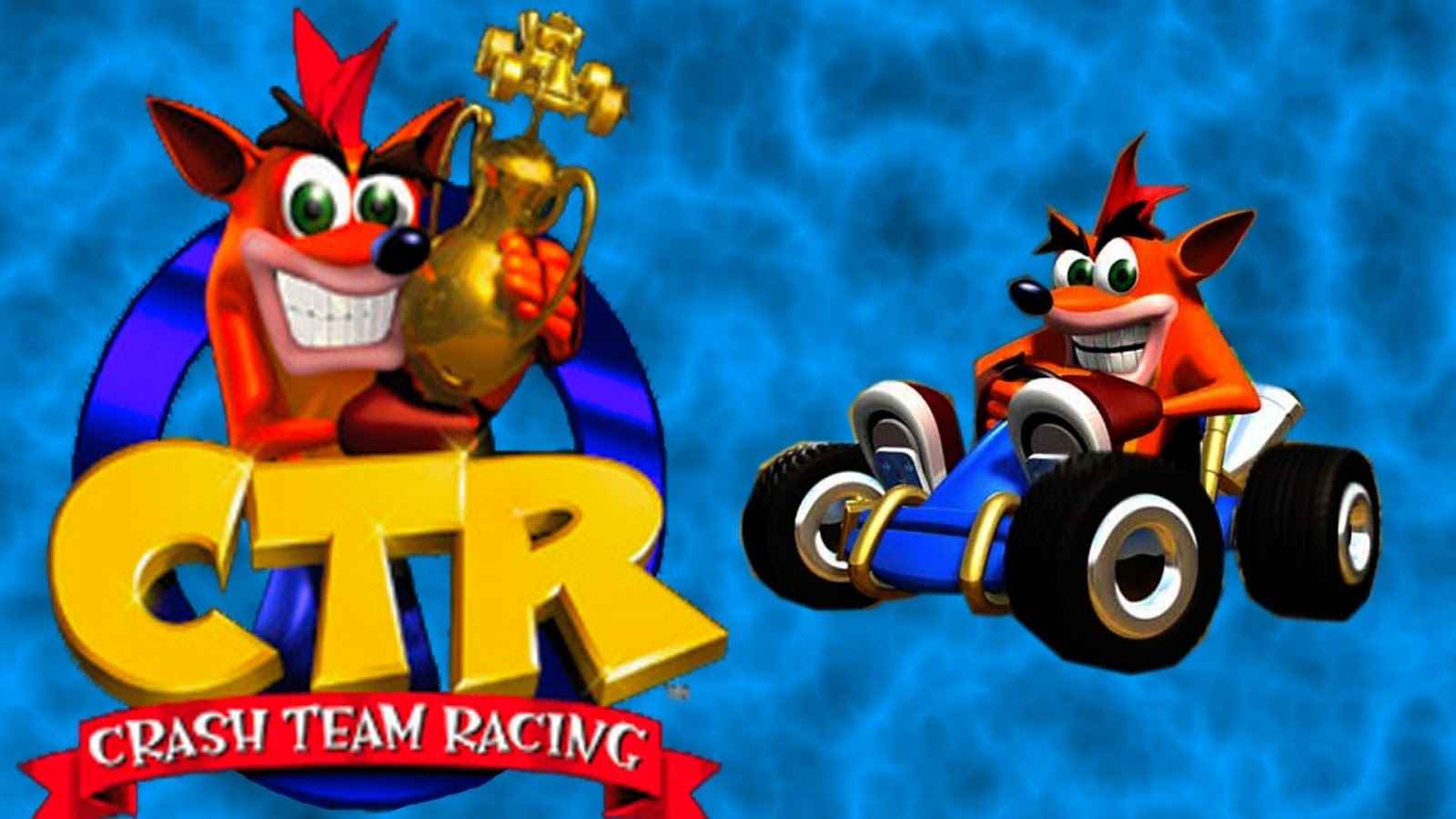 Let's rewind a bit. Earlier this week, rumors began to surface that British game studio Sumo Digital were working on three yet-to-be-announced titles.
The leak came from a slide presentation that presented us with some clues. Piecing things together we made a prediction that the three games were Sonic All-Stars Racing 3, Perfect Dark and a console port of the PC game, Warface.
Well, we can now chalk one of those predictions off! According to the leak, Sumo Digital are working on a kart racing game, but it's not Sonic All-Stars Racing 3. The PR guy for the blue hedgehog (yeah, he's that famous) was quick to debunk the rumor on Twitter.
Hi guys - saw rumors floating today about another SART game. Just wanted to confirm it's not a thing!

— Aaron Webber (@RubyEclipse) January 30, 2018
Is This The Crash Team Racing Remaster That Fans Want?
So, let's make another educated guess; and this actually makes even more sense now we've had more time to think about it. Since the return of Crash Bandicoot in the Crash Bandicoot N Sane Trilogy, fans have been asking for more from the spinning marsupial and PlayStation mascot.
As the Crash Bandicoot PS4 trilogy was one of the best-selling PS4 exclusives in 2017, you can bet your life on it that Sony will be looking to expand the franchise. Though Sony hired Vicarious Visions for the recent Crash remaster, they're free to hire whoever they like for a Crash Team Racing remaster for PS4 or a brand-new entry in the series. Who better to choose than Sumo Digital, who has expertise making kart racing games?
Stay tuned for the official word on the upcoming games from Sumo Digital as soon as we hear!