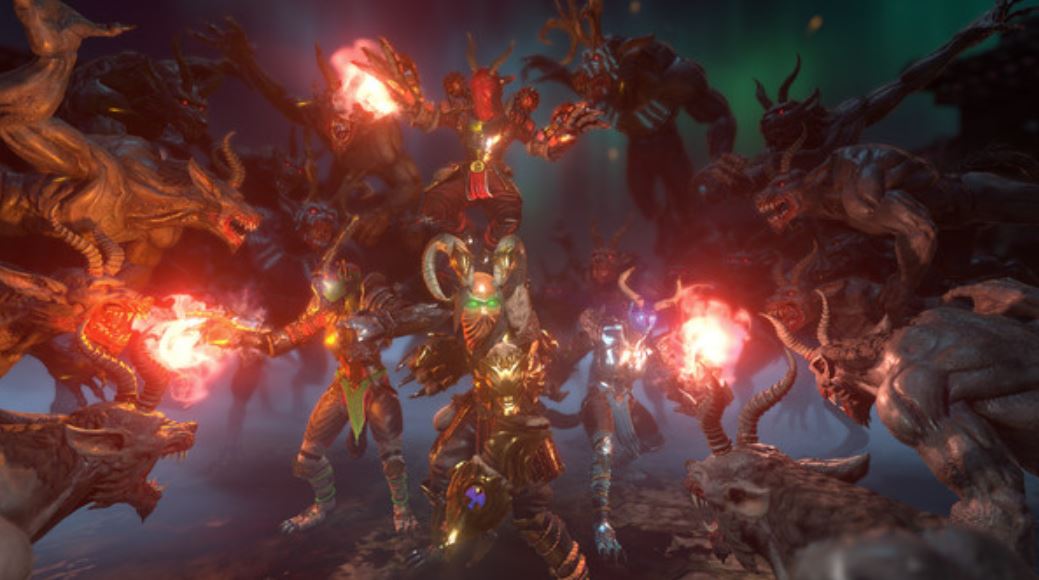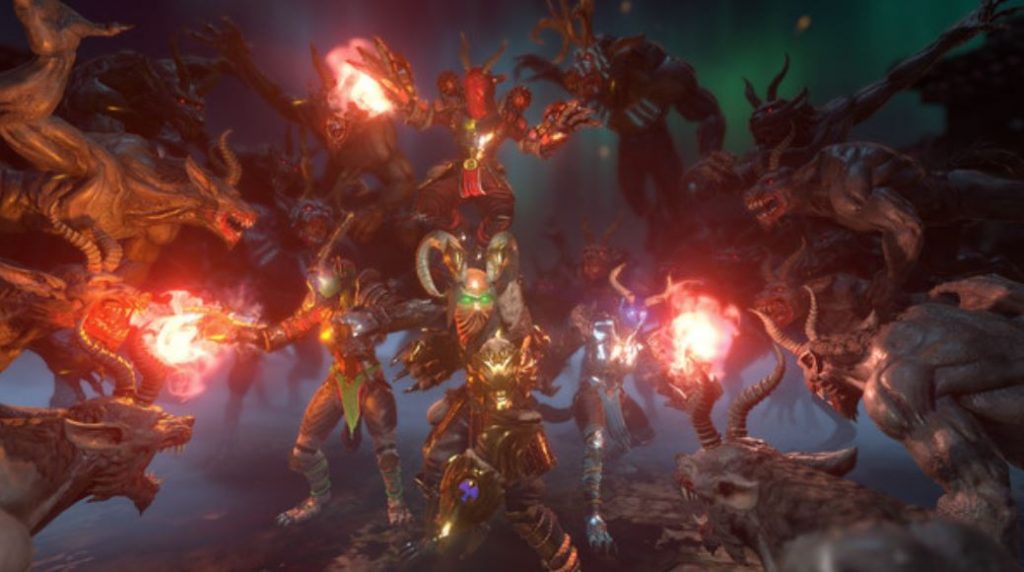 Publisher Versus Evil has announced Almighty: Kill Your Gods for consoles, and action RPG set to give the player a large amount of choice over their experience.
Playable in both solo and online multiplayer, the game tasks you with fighting against demons, monsters, gods, and more in large levels with gear to find and armor and weapons to customise. Armored gauntlets offer powerful ranged attacks and magic amuelets can be used to summon powerful spells.
The game is set to come to consoles sometime after this Fall, however, we do not have confirmation of a PS4 or PS5 release. But, it seems like it should hit one of them at least.
You can watch the reveal trailer for Almighty: Kill Your Gods below:
Almighty: Kill Your Gods is one of a number of announcements from today's Guerrilla Collective stream and we will be covering a whole lot more this weekend.
Almighty: Kill Your Gods is coming to consoles.
Source – [Gematsu]